Events
Edit Bucket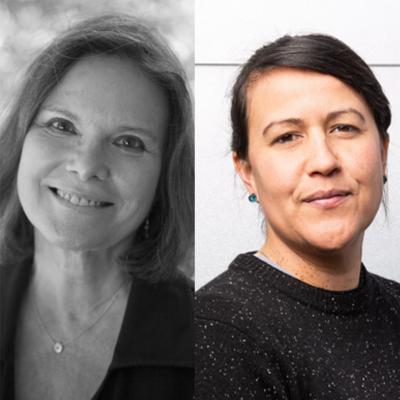 Wednesday, June 26, 2019 • 7:00pm - 8:15pm
The New Yorker's Hilton Als concludes his residency exploring the ways poets and poetry reflect contemporary American life with author Carolyn Forché (What You Have Heard Is True) and Native ...
Edit Bucket

Thursday, July 11, 2019 • 7:00pm - 8:15pm
Advocates, politicians, experts and NYPD officers will talk bike lanes vs. parking spaces, e-bikes, delivery guys, Citi Bikes and more. WNYC and Gothamist reporters Shumita Basu, Jake Offenhartz, Stephen Nessen and Chris Robbins host the evening. Special guests and live performances to be announced.

Monday, July 15, 2019 • 7:00pm - 8:15pm
Phoebe Robinson, comedian and host of the WNYC Studios podcasts 2 Dope Queens and Sooo Many White Guys, talks with WNYC's Rebecca Carroll about her roots in stand-up comedy and how she is using her platforms to amplify the voices of underrepresented talent.