Events
Edit Bucket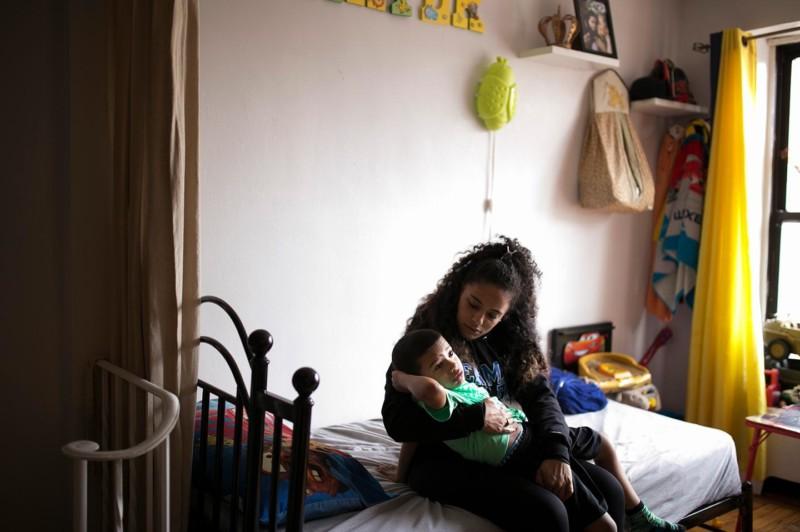 Monday, December 16, 2019 • 7:00pm - 8:30pm
An in-depth look at America's longest running public health crisis. Join WNYC editor Christopher Werth, United States of Anxiety host Kai Wright and guests for a look at why we ...
Edit Bucket

Tuesday, December 17, 2019 • 7:00pm - 8:30pm
Join Alison Stewart, host of All of It, for the next installment in their monthly book club series featuring the perennial classic Little Women. Alison will be joined by authors Kate Bolick and Anne Boyd Rioux. Plus: a live performance by Molly Burch.

Sunday, January 12, 2020 • 3pm
Join us at the Apollo Theater for WNYC's 14th annual Dr. Martin Luther King, Jr. Day celebration, hosted by Brian Lehrer and Jami Floyd. Guests include historian Taylor Branch, Mary-Pat Hector of the National Action Network and Jonathan Capehart of The Washington Post. Plus, live performances and presentations.

Saturdays • 5:45pm
Join Chris Thile most Saturdays for live broadcasts of Live From Here from its new home in New York City.