Events
Edit Bucket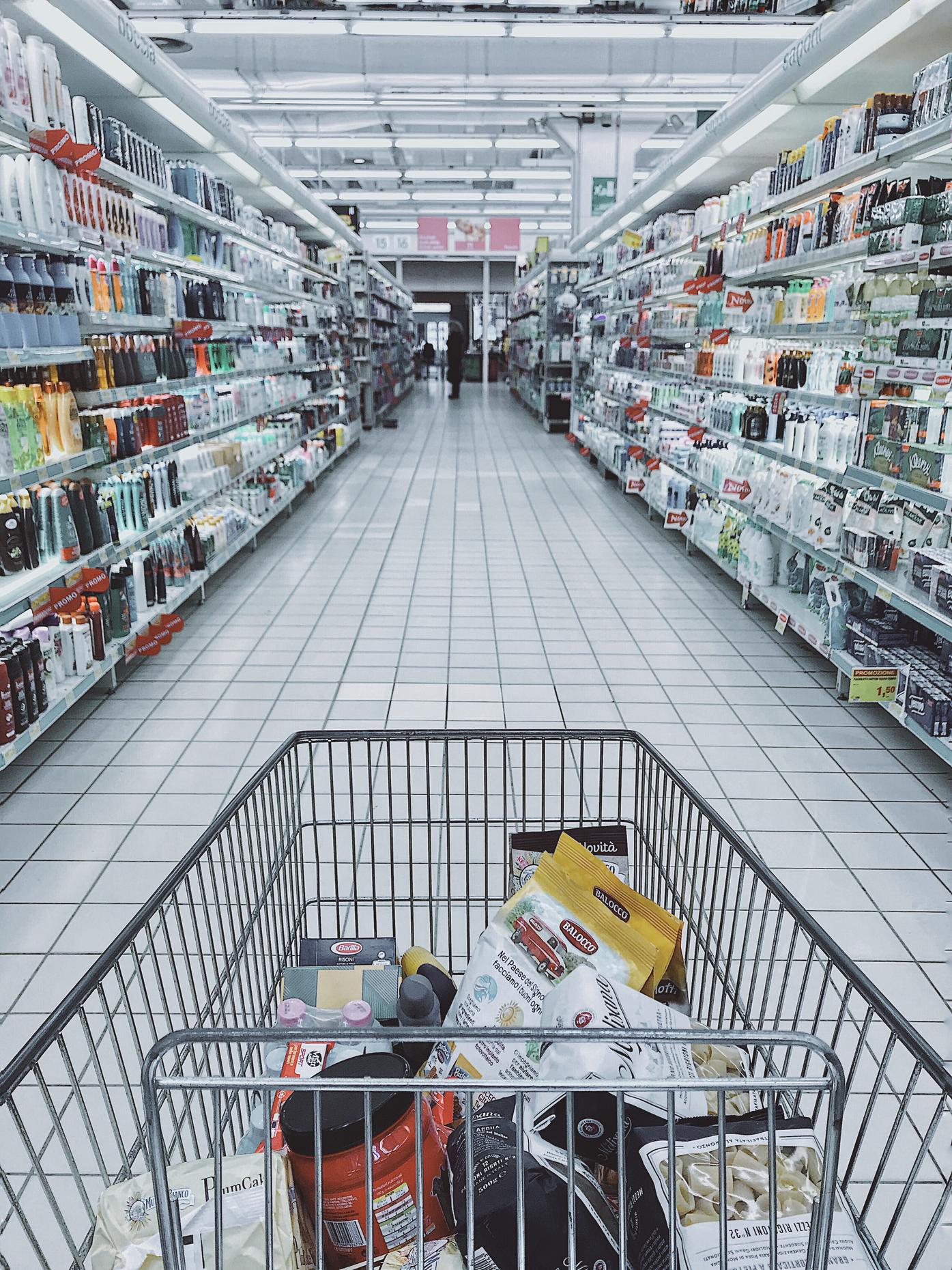 Tuesday, February 26, 2019
Tues, Feb 26 | What do composting or legal contracts have to do with the last meal you ate? Why should we all have insight into the businesses growing, producing and sourcing the food you eat? Learn how all of these facets work together toward a truly just food system for all. Hosted by WNYC's Shumita Basu.
Tickets: $15
Edit Bucket

Thursday, March 7, 2019
7:00 PM
Thurs, March 7 | As the news cycle shows us daily, things can change very quickly. What if anyone, from anywhere in the world, could help play a crucial role right from their phones? Learn how individuals are leveraging tech on the ground to make a collective impact for good. Hosted by WNYC's Shumita Basu.

Tuesday, March 19, 2019
7:00 PM
Fri, March 19 | From joining food co-ops to shopping local, communities are talking about how to invest in themselves. Learn from leaders leveraging the power of the collective to approach community building — and how every community can take steps toward fully owning local initiatives and solutions. Hosted by WNYC's Shumita Basu.

Tuesday, April 2, 2019
7:00 PM
Tues, April 2 | Our individual actions matter when it comes to making and sustaining progress on social movements. Join this conversation to learn how leaders help steer these actions to achieve big visions of the collective. Hosted by WNYC's Shumita Basu.

Saturday, April 13, 2019 through Saturday, April 20, 2019
5:45 PM
Join Chris Thile for two live broadcasts of Live from Here at The Town Hall.

Tuesday, April 16, 2019
7:00 PM
Tues, April 16 | What are the secrets behind great audio interviews? Hear from All of It host Alison Stewart, United States of Anxiety and Caught host Kai Wright and others, as they reveal how they produce and present compelling programming that is changing how we experience news, information and entertainment.