Events
Edit Bucket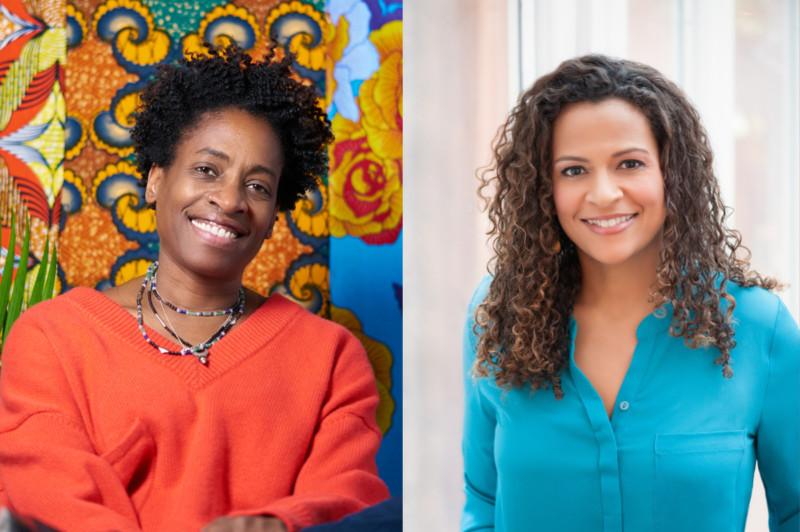 Friday, November 22, 2019 • 7:00pm - 8:15pm
All of It host Alison Stewart continues her book club with the bestselling author Jacqueline Woodson, discussing her latest, Red at the Bone. Plus, a peek at ...
Edit Bucket

Monday, December 2, 2019 • 7:00pm - 8:30pm
Anxious about the holiday commute? WNYC and Gothamist reporters, including Shumita Basu, will keep you in the know as DOT, LIRR, NYPD and other decision makers share how they're planning for the season.

Saturdays • 5:45pm
Join Chris Thile most Saturdays for live broadcasts of Live From Here from its new home in New York City.