Events
Edit Bucket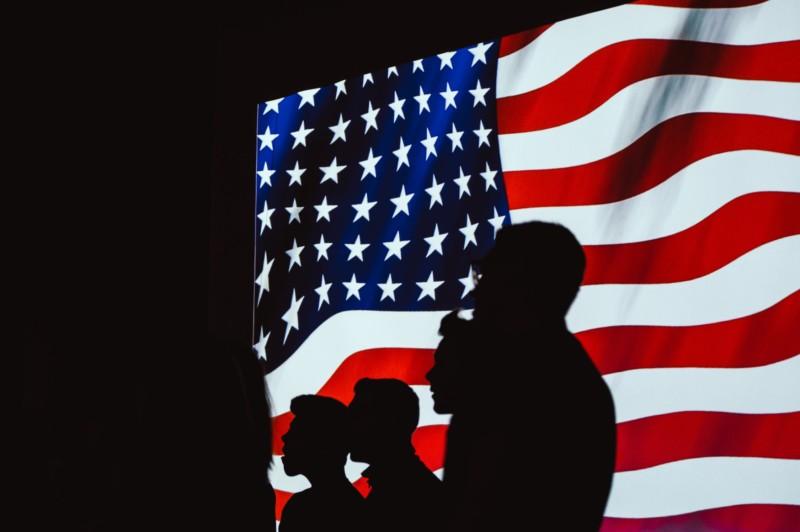 Tuesday, January 21, 2020 • 7:00pm - 8:30pm
WNYC immigration reporters Matt Katz and Beth Fertig lean on historical perspective, lived experience and experts on different sides to talk over achievable solutions to controversial issues such as DACA and ...
Edit Bucket

Wednesday, January 22, 2020 • 7:00pm - 8:30pm
Join Alison Stewart, host of WNYC's All of It, for the next installment in her monthly book club series with bestselling author Lori Gottlieb for a discussion of her book, Maybe You Should Talk to Someone.

January 22 – 24 • 7:30pm
Join John Schaefer for three nights of classic silent films with live, original scores. Movies include Charlie Chaplin's The Immigrant, Frankenstein (1910) and Godrey Reggio's Koyaanisqatsi.   

Thursday, January 23, 2020 • 7:00pm - 8:30pm
As we near Lunar New Year, join Micropolis host Arun Venugopal and EATER NY editor Serena Dai for an evening of conversation and, of course, amazing food. 
Wednesday, January 29, 2020 • 7:00pm - 8:15pm
Find out why vulnerability and empathy are so closely linked as the team of storytellers and the sound designer behind WNYC Studios' innovative podcast 10 Things That Scare Me stage a night you won't soon forget!

Saturdays • 5:45pm
Join Chris Thile most Saturdays for live broadcasts of Live From Here from its new home in New York City.