Events
Edit Bucket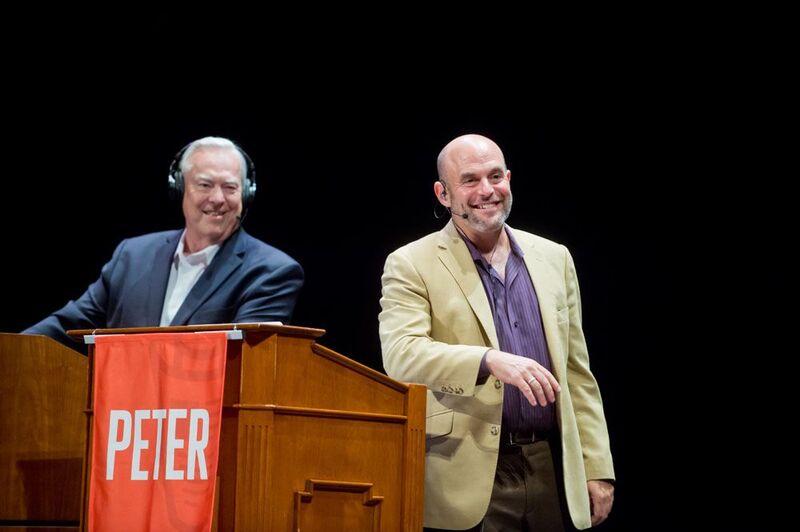 Edit Bucket

Tuesday, August 21, 2018
6:30 PM
The Science Friday Book Club invites you to an interactive evening of games and activities that will expand your conception of time, space and reality. And while you're at it, why not enjoy a cocktail or two with fellow curious travelers?

Thursday, September 13, 2018
10:00 AM
Thurs, Sep 13 | Join us for a live broadcast of WNYC's Peabody Award-winning show. Brian will take questions from audience members and callers. Guests to be announced.