Events
Edit Bucket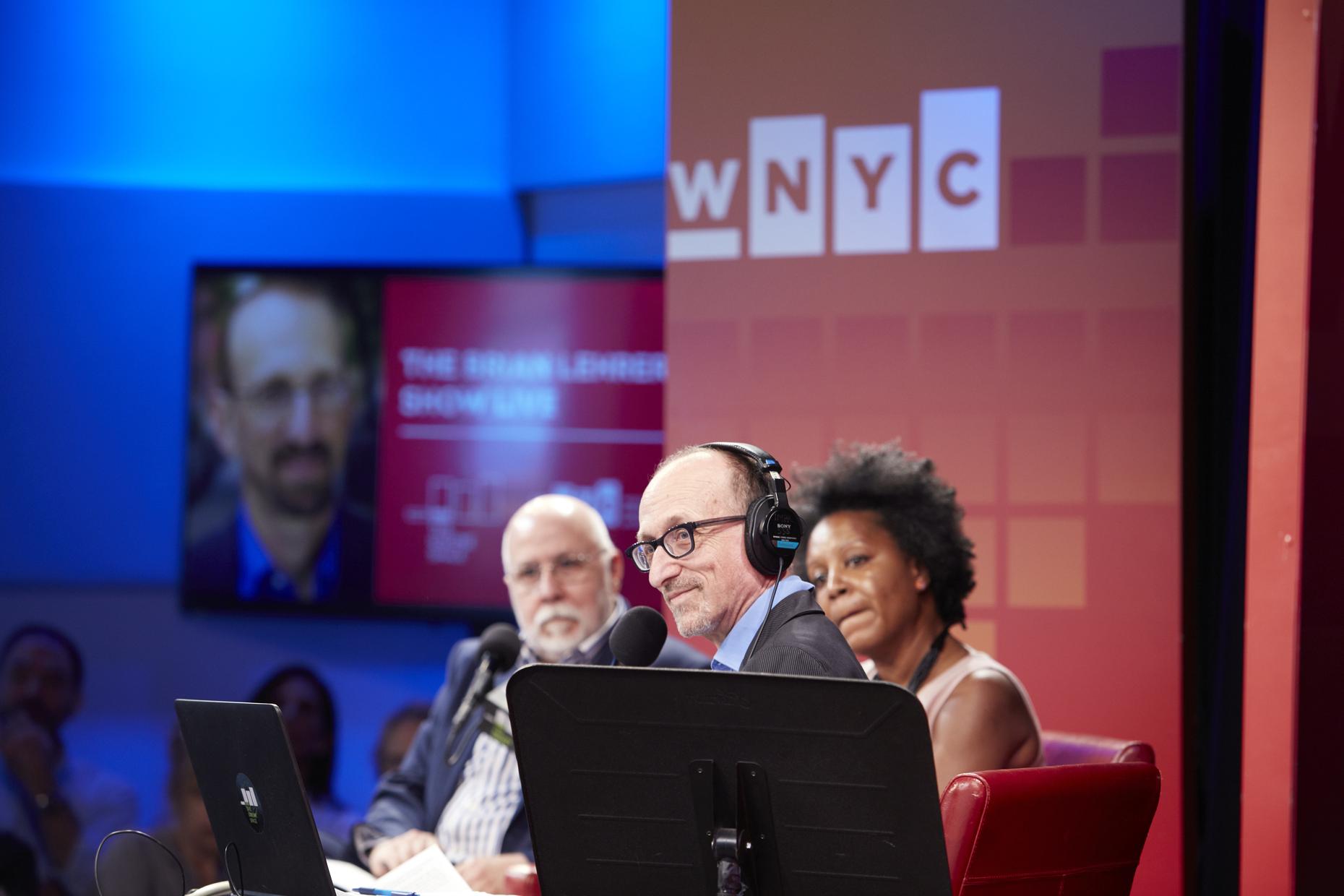 Wednesday, December 12, 2018
Wed, Dec 12 | Join us for a live broadcast of WNYC's Peabody Award-winning show. Brian welcomes newly elected U.S. Representatives Max Rose, Tom Malinowski and Mikie Sherrill, and Grammy Award-winning musician and Live From Here host Christ Thile.
 → Missed out on tickets? A live stream will be available.
Lobby will open at 9am, house doors open at 9:15am. Guests will be seated by 9:45am.

Coffee from Seven Grams Caffe will be available in the lobby
Sold Out
Edit Bucket

Saturday, December 1, 2018 through Saturday, December 22, 2018
5:45 PM
Join Chris Thile for live broadcasts of Live From Here at The Town Hall.

Wednesday, December 12, 2018
7:00 PM
Wed, Dec 12 | Don't cookies make everything better? Join two master bakers to help perfect your cookie-making skills and expand your repertoire just in time for the holiday season. 
→ Missed out on tickets? A live stream will be available.

Tuesday, December 18, 2018
7:00 PM
Tues, Dec 18 | Join Fany Gerson, Maricel Presilla and Von Diaz to unwrap the secrets of making perfect tamales and share some other favorite holiday recipes.

Friday, January 11, 2019
7:00 PM
Fri, Jan 11 | Join the Grammy Award-winner as she celebrates the release of her new album, "She Remembers Everything," with the Peabody Award-winning Brooke Gladstone. 

Wednesday, January 23, 2019
7:00 PM
Wed, Jan 23 | WNYC's Arun Venugopal is joined by guests to examine race, gender, ethnicity and urban life in America, in serious and not-so-serious ways.  
→ Tickets on sale soon