Events
Edit Bucket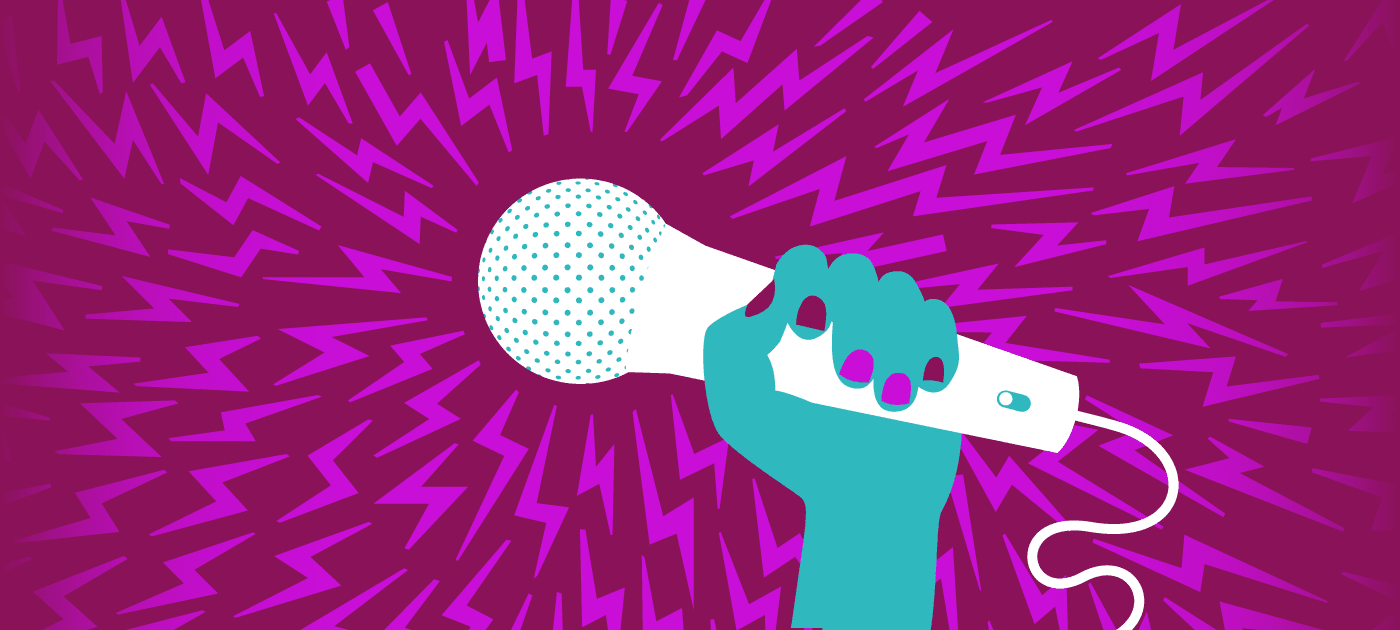 Monday, November 12, 2018 through Saturday, November 17, 2018
The 2018 Werk It Festival welcomes everyone — men included! — to join us at a dozen events happening at venues in Manhattan, Brooklyn and Queens throughout the week of the festival. Event tickets are on sale now!
Tickets: Prices vary
Edit Bucket

Saturday, November 10, 2018
6:30 PM
Sat, Nov 10 | Join us as the artist discusses his new monograph, The Inner Life of Forms, with the book's editor Carlos Basualdo. Hosted by WNYC art critic Deborah Solomon.

Tuesday, November 13, 2018
10:00 AM
Tues, Nov 13 | Join us for a live broadcast of WNYC's Peabody Award-winning show. Brian welcomes MSNBC's Ari Melber, writer A.J. Jacobs and Crooked Media contributor Alyssa Mastromonaco. 
→ Missed out on tickets? Watch our free live stream.

Saturday, December 1, 2018 through Saturday, December 22, 2018
5:45 PM
Join Chris Thile for 4 live broadcasts of Live From Here at The Town Hall.

Wait Wait...Don't Tell Me! Live at Carnegie Hall