Events
Edit Bucket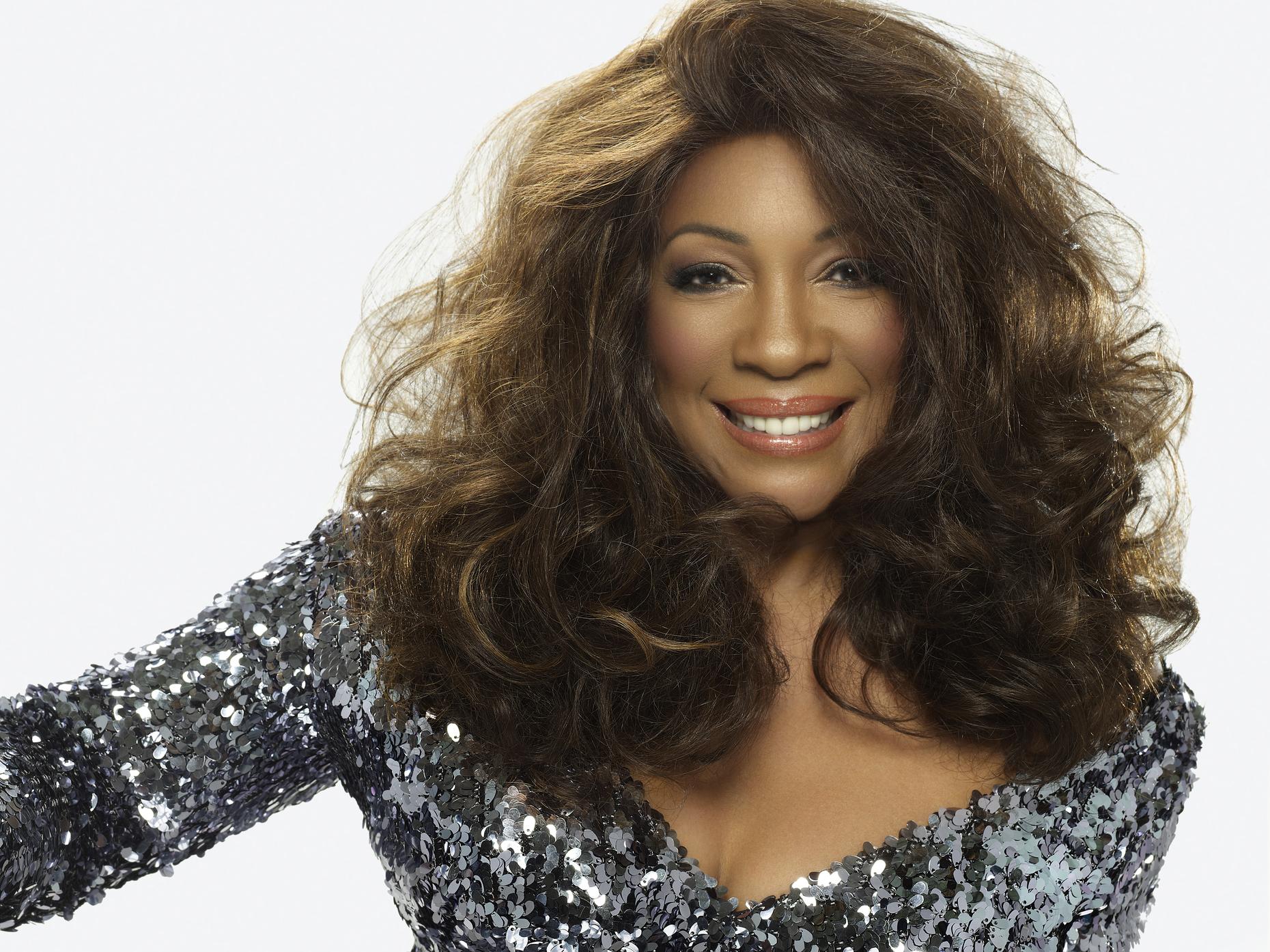 Tuesday, September 17, 2019 • 7:30pm
Mary Wilson, in conversation with WQXR's Terrance McKnight, reminisces about The Supremes, their hit songs and their glamorous gowns. This event coincides with the publication of Ms. Wilson's new book, Supreme Glamour.
Edit Bucket

Thursday, August 22, 2019 • 8pm
Join the Radiolab team to talk about the dance that could have become our national folk dance: square dancing. Learn the steps and explore square dancing's surprising hidden history. Live music from Jake Blount and Steph Jenkins (Calamity Janes).

Saturdays starting September 7, 2019 • 5:45pm
Chris Thile is packing up Live From Here and moving to New York City. Guests include Vampire Weekend, The Lumineers, Raphael Saadiq, comedian Tom Papa and many others. 

Thursday, September 12, 2019 • 7:30pm
Join Peter Sagal, Bill Kurtis and Wait Wait panelists for a live recording of NPR's current events quiz.
Thursday, September 19, 2019 • 10:00am - 12:00pm
Guests to be announced.

Wednesday, September 25, 2019 • 7:00pm - 8:15pm
Former WNYC reporter Beenish Ahmed leads an exploration of Colombia through the lens of the book The Sound of Things Falling by Juan Gabriel Vásquez.