Events
Edit Bucket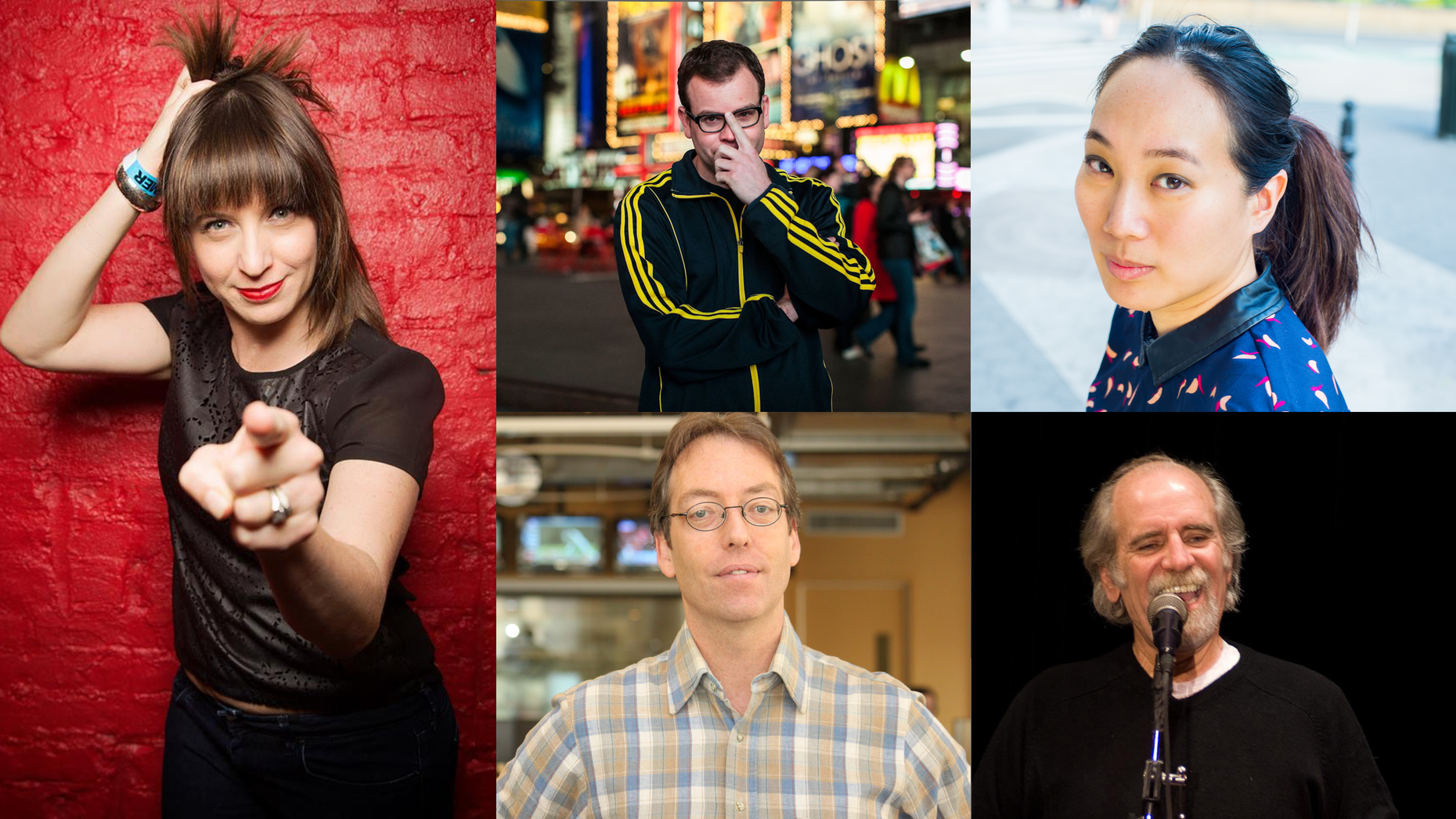 Tuesday, December 22, 2020 • 7:00pm - 8:00pm ET
WNYC's Jim O'Grady hosts this storytelling show about that most jolly time of the year, except when it isn't. Storytellers include Ophira Eisenberg of Ask Me Another.
Edit Bucket

Thursday, January 7, 2021 • 7:00pm - 8:00pm ET
Watch a live video stream as Alison Stewart, host of WNYC's All Of It, continues her virtual book club series with acclaimed author Jonathan Lethem and a discussion of his quintessential New York classic, Motherless Brooklyn.