Events
Edit Bucket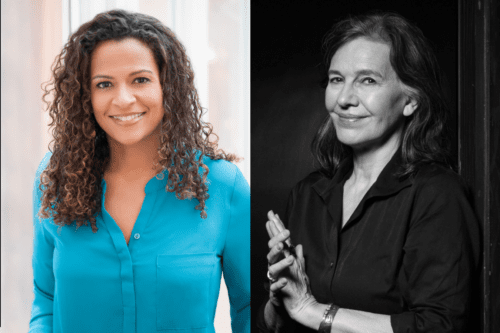 Wednesday, December 2, 2020 • 7:00pm - 8:00pm ET
Watch a live video stream as Alison Stewart, host of WNYC's All of It, continues her virtual book club series with acclaimed author Louise Erdrich and a discussion of her novel ...
Edit Bucket

Thursday, December 3, 2020 • 7:00pm - 7:45pm ET
Uncover the public health failure inside America's jails and prisons, where COVID-19 is ravaging people who are incarcerated, staff and communities adjacent to the facilities. With special live performances by Grammy-winner Fiona Apple and award-winning poet Dwayne Betts. WNYC's Jami Floyd moderates; with reporter Karen Yi. 

Wednesday, December 9, 2020 • 7:00pm - 8:00pm ET
Look back on a notable year and honor the nominees of the first annual Lehrer Prize for Community Well-Being. The event features Brian Lehrer in conversation with the three Lehrer Prize nominees; chef José Andrés of World Central Kitchen; and a performance from violinist Kelly Hall-Tompkins. WQXR's Terrance McKnight hosts.