Events
Edit Bucket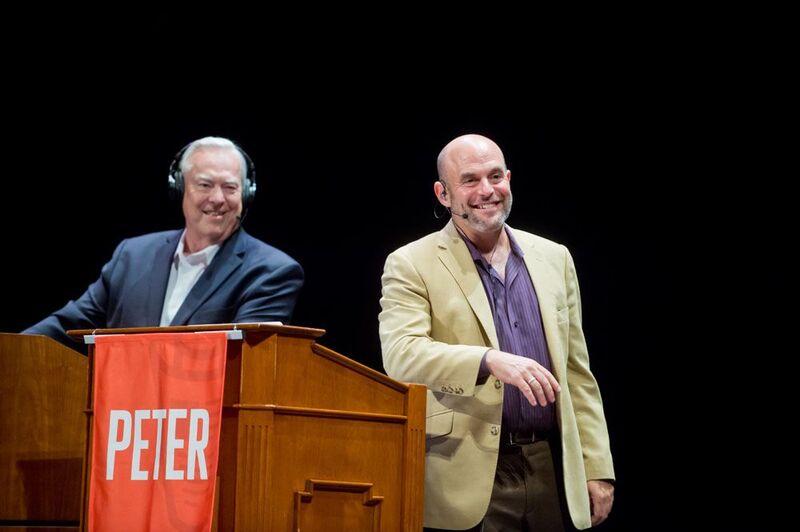 Wait Wait...Don't Tell Me! Live at Carnegie Hall
Join Peter Sagal (right) and Bill Kurtis for two tapings of the NPR news quiz.
CANCELED
Edit Bucket

Monday, June 1, 2020 • 7:00pm - 8:15pm
Join Shumita Basu for an exploration of accessibility in 2020, featuring storytelling, engaging visualizations and moving performances. Plus: share your questions and concerns with Janno Lieber, Chief Development Officer of the MTA.

Saturdays • 5:45pm
Join Chris Thile most Saturdays for live broadcasts of Live From Here from its home in New York City.