Events
Edit Bucket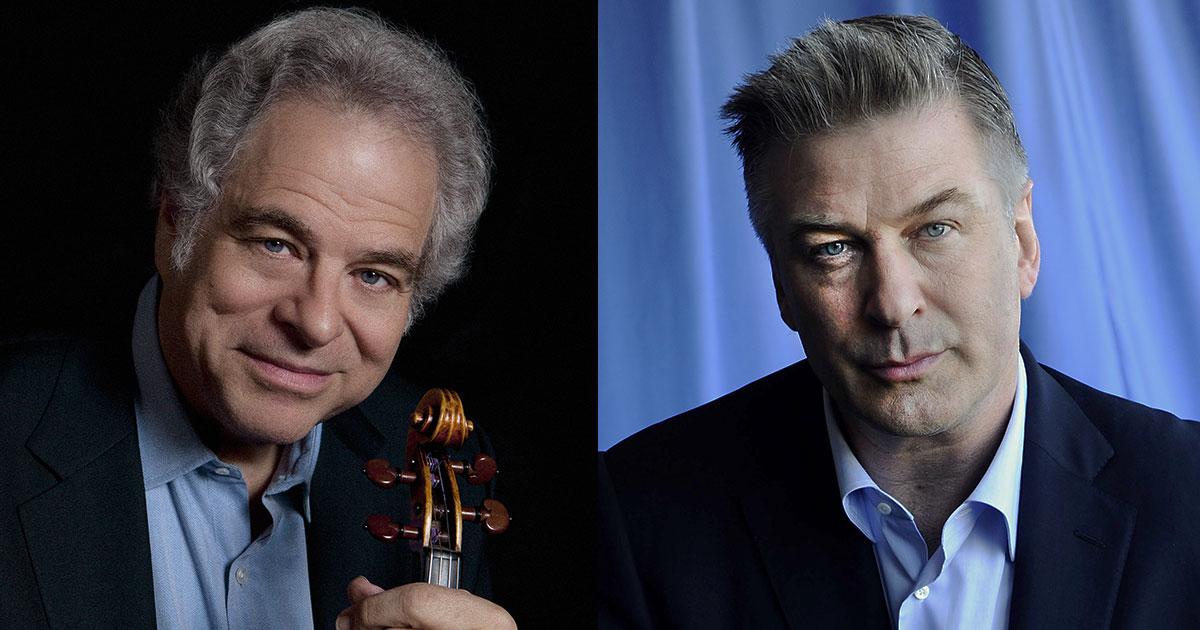 Monday, February 18, 2019
The legendary violinist Itzhak Perlman joins Alec Baldwin for a live taping of Here's the Thing at the Skirball Center for the Performing Arts at NYU.
Location:
NYU Skirball Center
566 LaGuardia Place (at Washington Square South)
New York, NY 10012
Tickets: $37, $65, $82
Edit Bucket

Wednesday, January 23, 2019
7:00 PM
Wed, Jan 23 | Solitary confinement is a traumatic experience. Some correction systems are moving away from the practice, but it's still in wide use. Join host Arun Venugopal and former inmates who survived solitary as they share their experiences in story-slam performances and conversation.

Wednesday, January 30, 2019 through Friday, February 1, 2019
7:30 PM
The New Sounds Live Silent Films series returns to Brookfield Place with new scores to classic silent films, performed live, amidst the palm trees, under the glass atrium. WNYC's John Schaefer hosts.

Wednesday, February 13, 2019
10:00 AM
Wed, Feb 13 | Join Brian for a live broadcast of WNYC's Peabody Award-winning show with philosopher and author Bernard-Henri Lévy, and more guests to be announced.

Saturday, April 13, 2019 through Saturday, April 20, 2019
5:45 PM
Join Chris Thile for two live broadcasts of Live from Here at The Town Hall.