Events
Edit Bucket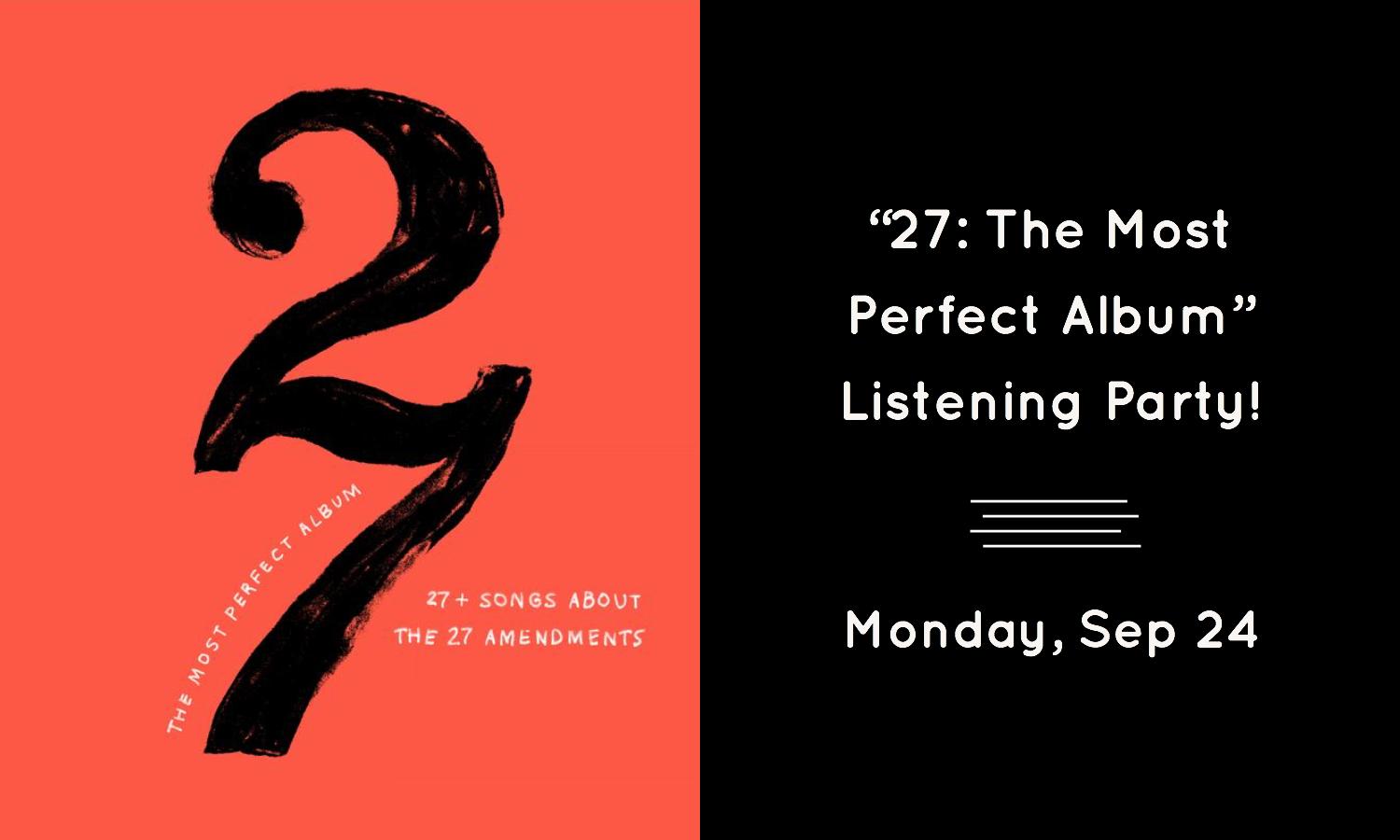 Monday, September 24, 2018
Mon, Sep 24 | Don't miss this very special listening party dedicated to the release of More Perfect's first record, 27: The Most Perfect Album, hosted by Radiolab's Jad Abumrad!
Seating available on first-come, first-served basis
Tickets: $15, each ticket includes one drink
Edit Bucket

Monday, October 1, 2018
7:00 PM
Mon, Oct 1 | Death, Sex & Money is live in The Greene Space! Join celebrated host Anna Sale for an evening of conversation with one of America's foremost poets, Nikki Giovanni.
→ Missed out on tickets? Watch our free live stream.

Wednesday, October 10, 2018
10:00 AM
Wed, Oct 10 | Join us for a live broadcast of WNYC's Peabody Award-winning show. Brian will take questions from audience members and callers. Guests to be announced.  

Wait Wait...Don't Tell Me! Live at Carnegie Hall