Events
Edit Bucket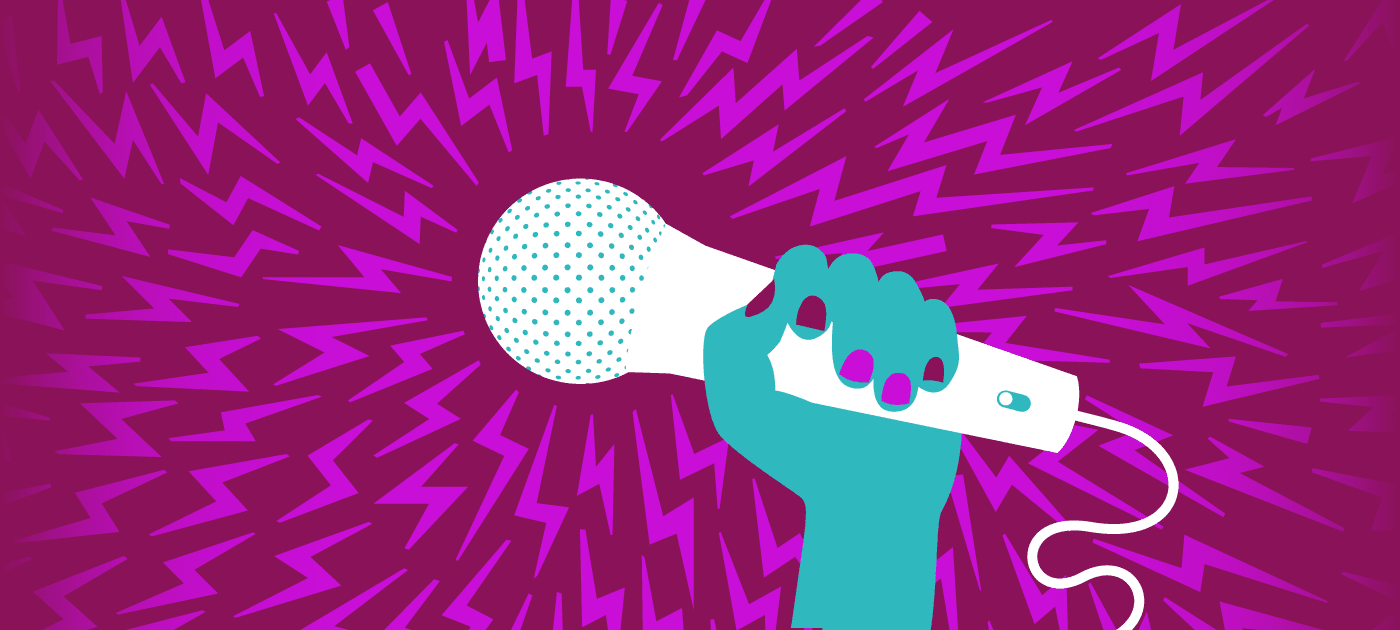 Monday, November 12, 2018 through Saturday, November 17, 2018
The 2018 Werk It Festival welcomes everyone — men included! — to join us at a dozen events happening at venues in Manhattan, Brooklyn and Queens throughout the week of the festival. Event tickets are on sale now!
Tickets: Prices vary
Edit Bucket

Tuesday, October 16, 2018
7:00 PM
Tues, Oct 16 | Join us for a live episode of The United States of Anxiety as WNYC's Kai Wright explores the life of Ida B. Wells and her decision as a young woman activist to take on a deadly fight, and not let up. Featuring guests Paula Giddings, Jamilah Lemieux, Linda Sarsour and Saily Avelenda. Camille Sims will perform a selection from "Southern Horrors."

Saturday, October 20, 2018
4:00 PM
Explorers will have the opportunity to navigate the deep through an afternoon of activities, conversation, footage from the research vessel Falkor, and a live Q&A with the research team on board the ship. Hosted by Skype a Scientist's Sarah McAnulty and Science Friday's Rachel Bouton.

Wednesday, October 24, 2018
7:00 PM
Wed, Oct 24 | India has just overturned one of the world's oldest bans on consensual gay sex, and we're marking it with a celebration. Special guests include Bollywood drag queen Lal Batti and DJ Ashu.

Saturday, December 1, 2018 through Saturday, December 22, 2018
5:45 PM
Join Chris Thile for 4 live broadcasts of Live From Here at The Town Hall.

Wait Wait...Don't Tell Me! Live at Carnegie Hall