Edit Bucket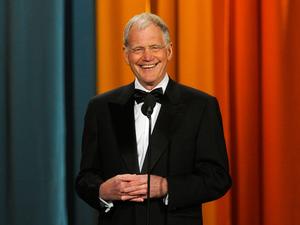 Thursday, May 21, 2015
When David Letterman signed off CBS' "Late Show" for good Wednesday, he closed the book on more than his own incomparable career in late night.
Events
Edit Bucket

Wednesday, June 3, 2015 through Wednesday, August 12, 2015
WNYC is a media partner of Celebrate Brooklyn! 2015, featuring concerts, shows, performances, dance parties and more all summer long. 
Edit Bucket

Monday, May 18, 2015 through Thursday, September 24, 2015

Tuesday, June 2, 2015

Friday, June 5, 2015
Edit Bucket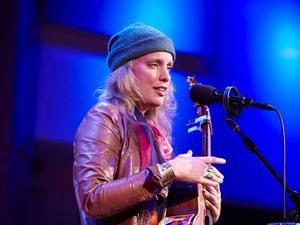 WNYC Community Voices
Morely
Singer, songwriter and social activist Morley joined us in The Greene Space to give us the inside scoop on her passion for music and her thoughts on how the performing arts impacts positive change in the community.
Spotlight On
Edit Bucket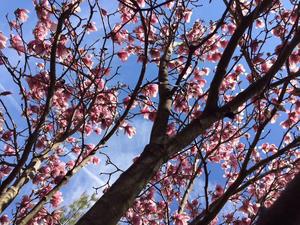 Thursday, May 21, 2015
Listeners submit the best nature picture sitting on their phone.