Edit Bucket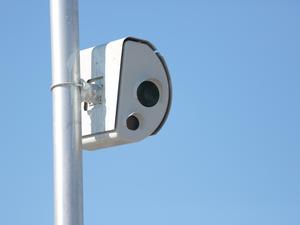 Wednesday, February 25, 2015
Officials won't say where they've placed NYC's controversial speed cameras, but we found out and mapped them.
Events
Edit Bucket

Friday, February 27, 2015 through Sunday, March 22, 2015
WNYC is a media partner for the New York International Children's Film Festival. 
Edit Bucket

Tuesday, May 12, 2015

Wednesday, February 25, 2015 through Tuesday, December 15, 2015

Friday, March 6, 2015
Edit Bucket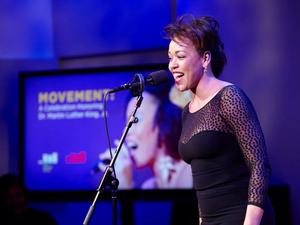 WNYC Community Voices
Singer and Activist Maya Azucena sits with us in The Greene Space to discuss the inspiration behind her music, the importance of access to the performing arts in local communities and more!
Spotlight On
Edit Bucket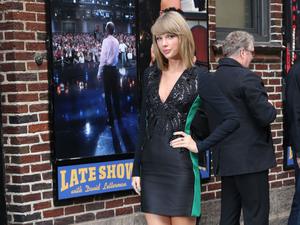 Tuesday, February 24, 2015
Pop star Taylor Swift is making good on her pledge to give the city schools proceeds from her hit single "Welcome to New York."