Meet The Composer: Nico Muhly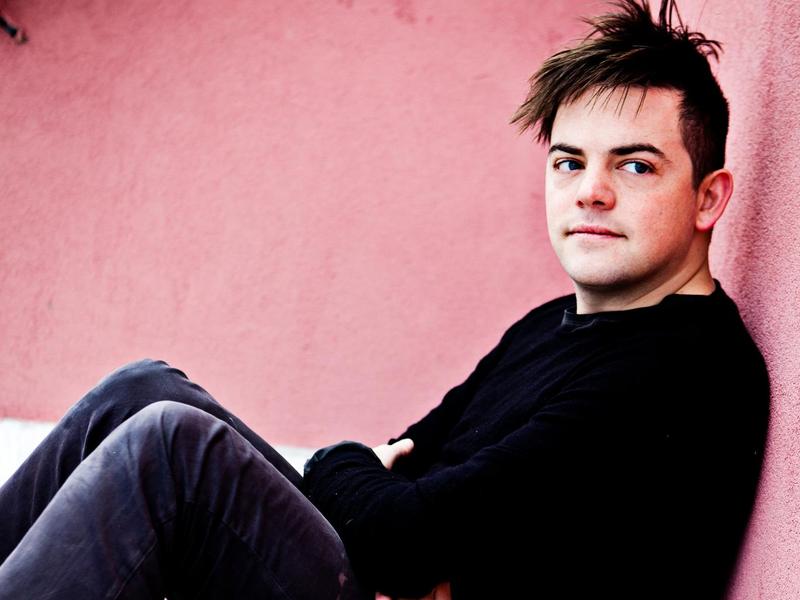 First, a disclaimer. I wanna make something clear right off the bat here: I'm completely in the tank for Nico Muhly. We went to college together and he has been one of my best friends and most frequent collaborators ever since. But! He is deeply gifted creator, and honestly I'd feel insane not featuring him just because we're close.
Okay.
Nico is a composer with a very specific point of view – a rabid communicator whose personality factors massively in his work. Nico works extremely well with others; his collaborators live and create in an environment that is just foreign enough to instigate surprising, brilliant results. He curates community on a grand scale, corresponding with dozens of people a day, and is the hardest working person I have ever met. Nico lives his life out loud, and his music is stunning, hilarious, touching, and brilliant. - Nadia Sirota
Each night from Monday, January 18 to Friday, January 22 on WNYC, hear Meet The Composer at 9pm on 93.9FM.
Meet the Composer is a podcast from Q2 Music that takes listeners into the minds and creative processes of the composers making some of the most innovative, compelling and breathtakingly beautiful music today. The show is hosted by critically-acclaimed violist Nadia Sirota.