Meet The Composer: Meredith Monk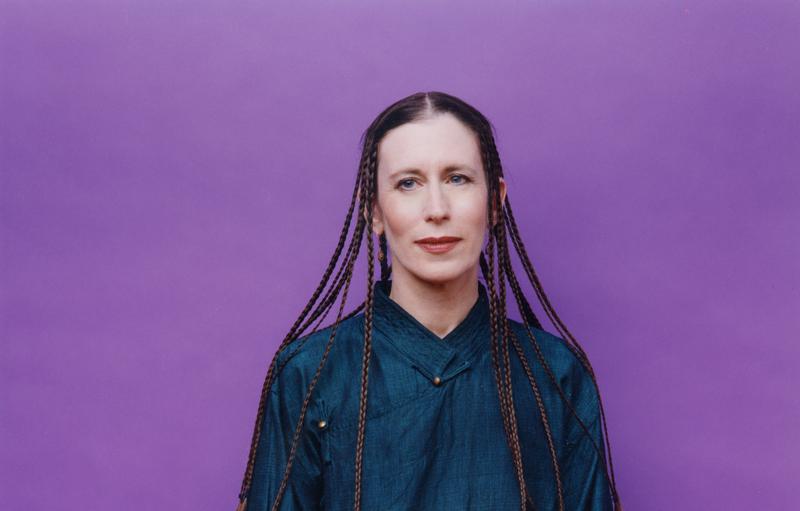 Living legend Meredith Monk is a composer, vocalist, dancer,choreographer and filmmaker. While all of these descriptors are technically on point, none quite gets to the bones of who she is as an artist. Meredith seamlessly blends these media into arresting performance pieces that feel like rituals -- rites from another dimension. While most of her music has no text, it somehow communicates volumes.
For Meredith, words are too "pointy," and can never get at the spaces between emotions. Meredith has been crafting these meticulous works for over fifty years now, and she's never satisfied unless she's pushing herself to find something new, something special. 
Each night from Monday, January 18 to Friday, January 22 on WNYC, hear Meet The Composer at 9pm on 93.9FM.
Watch an episode of Q2 Spaces in Meredith's Tribeca home-studio:
Meet the Composer is a podcast from Q2 Music that takes listeners into the minds and creative processes of the composers making some of the most innovative, compelling and breathtakingly beautiful music today. The show is hosted by critically-acclaimed violist Nadia Sirota.