Meet The Composer: Ingram Marshall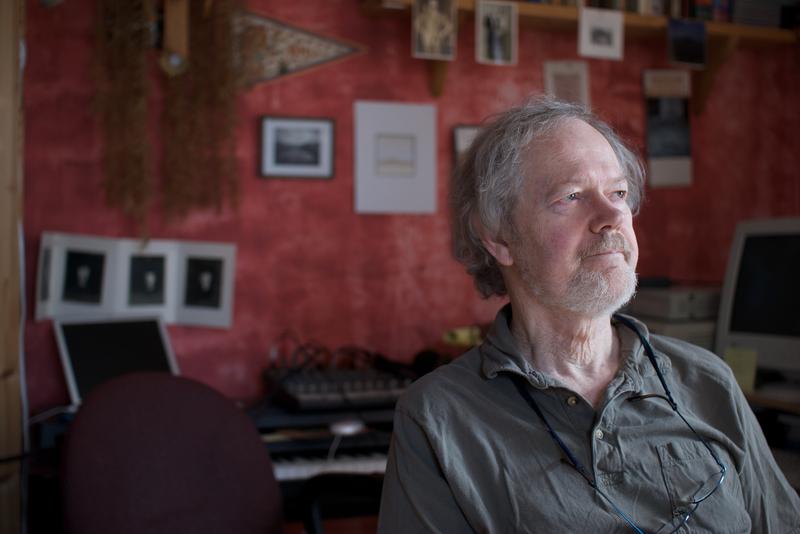 Ingram Marshall is often called a California Minimalist, a title which, while not exactly geographically accurate, allies him with a loose cadre of artists writing ambient, visceral scores. It's a title he'll happily wear, but it only vaguely describes they art he makes.
Ingram is kind of a throwback – a free-thinker making music on his own, music that accesses a deep, emotional place. His music leaves the listener gutted, keyed into something beyond consciousness. It's ambience with a purpose, slowly inevitably unfolding towards a climax. - Nadia Sirota
Each night from Monday, January 18 to Friday, January 22 on WNYC, hear Meet The Composer at 9pm on 93.9FM.
Meet the Composer is a podcast from Q2 Music that takes listeners into the minds and creative processes of the composers making some of the most innovative, compelling and breathtakingly beautiful music today. The show is hosted by critically-acclaimed violist Nadia Sirota.