Edit Bucket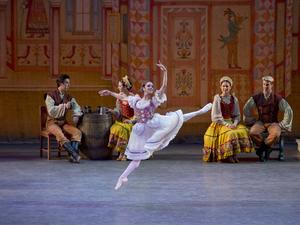 Thursday, June 25, 2015
Many hope will Copeland will soon become American Ballet Theater's first black principal dancer.
Events
Edit Bucket

Wednesday, July 8, 2015 through Saturday, July 11, 2015
WNYC is a media partner of the 11th annual Brooklyn Hip-Hop Festival, New York City's largest hip-hop cultural event.
Edit Bucket

Thursday, June 25, 2015

Saturday, August 23, 2014 through Sunday, August 24, 2014

Thursday, September 10, 2015 through Saturday, September 19, 2015
Edit Bucket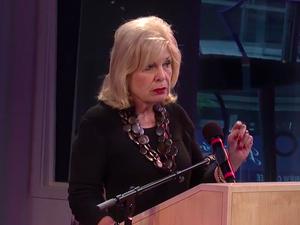 WNYC Community Voices
Pat Harrison's Advice to Women Podcasters
The (delightfully hilarious) president of the Corporation for Public Broadcasting gave the opening remarks on Friday for WNYC's podcasting festival, "Werk It: How to Be a Grown Ass Podcaster."
Spotlight On
Edit Bucket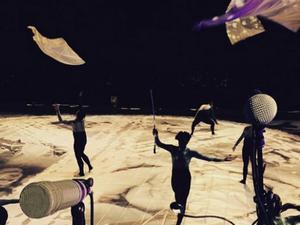 Wednesday, June 24, 2015
The latest project from indie rock icon David Byrne brings together rock music and color guard, the sport of flags and dummy rifles usually seen on football fields.