Edit Bucket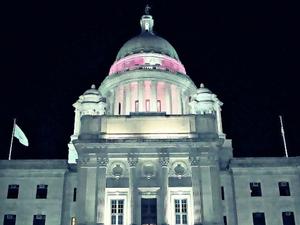 Tuesday, December 09, 2014
Democratic-led reforms could face GOP pushback.
Events
Edit Bucket

Thursday, December 18, 2014
6:30 PM
Thurs, Dec. 18 | Mingle with other single public radio fans of all ages and enjoy an evening of holiday trivia hosted by Morning Edition's Soterios Johnson.
Edit Bucket

Friday, January 23, 2015 through Sunday, January 25, 2015

Monday, December 8, 2014 through Sunday, December 14, 2014

Saturday, December 6, 2014
Edit Bucket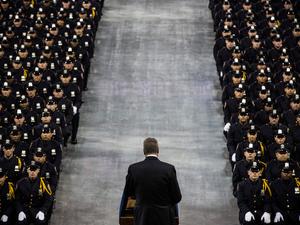 Friday, December 05, 2014
The police department pioneered the use of computer statistics to identify crime trends. But it doesn't have a system to identify problem-prone officers.
Spotlight On
Edit Bucket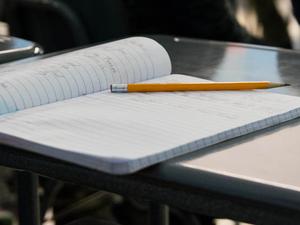 Wednesday, December 10, 2014
A teacher who faces demoralized students struggling with exit exams they need to pass to earn a diploma argues for another way, with targets that kids actually aspire to meet.