Edit Bucket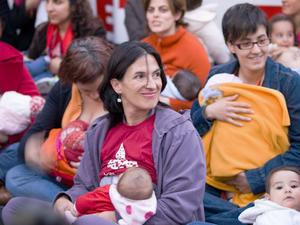 Thursday, April 16, 2015
Brooklyn Borough President Eric Adams launches a new proposal that will let mothers breastfeed in public.
Events
Edit Bucket

Tuesday, May 5, 2015 through Sunday, May 10, 2015
See the full schedule of RadioLoveFest 2015 events at BAM and purchase tickets.
Edit Bucket

Friday, May 1, 2015

Tuesday, May 12, 2015

Saturday, May 30, 2015
Edit Bucket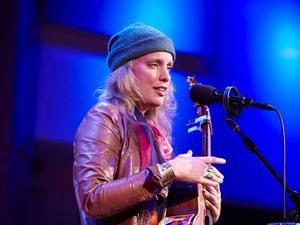 WNYC Community Voices
Morely
Singer, songwriter and social activist Morley joined us in The Greene Space to give us the inside scoop on her passion for music and her thoughts on how the performing arts impacts positive change in the community.
Spotlight On
Edit Bucket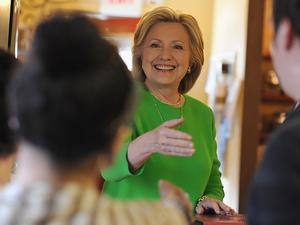 Friday, April 17, 2015
The candidate for president relies on a technique that left a lasting positive impression on her New York constituents.