Edit Bucket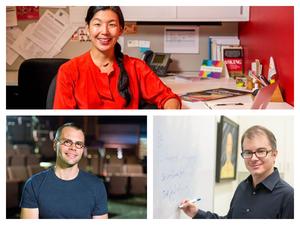 Wednesday, September 17, 2014
A domestic workers advocate, a playwright, and an IBM researcher -- we speak with the NYC areas newly minted (and richer!) MacArthur winners.
Events
Edit Bucket

Saturday, September 27, 2014
9:00 AM
WNYC is a media partner of the 3rd Annual Comadres and Compadres Writers Conference. Providing Latino writers with access to published Latino authors as well as agents and editors who have a proven track record of publishing Latino books.
Edit Bucket

Saturday, October 4, 2014
Wednesday, October 8, 2014

Friday, October 10, 2014 through Sunday, October 19, 2014
Edit Bucket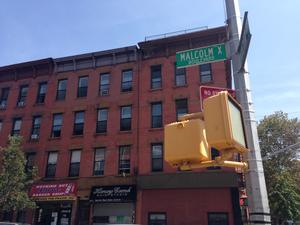 Investing in your Neighborhood
Spotlight On
Edit Bucket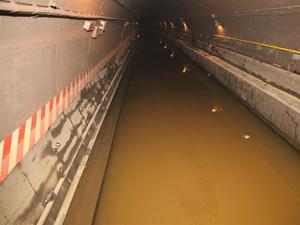 Tuesday, September 16, 2014
Just when you started to enjoy the return of the R Train tunnel between Manhattan and Brooklyn, the "Cranberry Tube" on the A and C line gets ready for repairs.