Edit Bucket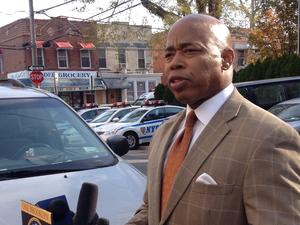 Monday, November 24, 2014
It's been almost a year since Commissioner Willam Bratton vowed to change the controversial policy of putting inexperienced officers in high-crime areas.
Events
Edit Bucket

Friday, January 23, 2015 through Sunday, January 25, 2015
WNYC is a media partner of The New York Times Travel Show at the Jacob Javits Center.
Edit Bucket

Monday, December 8, 2014 through Sunday, December 14, 2014

Saturday, December 6, 2014

Thursday, December 4, 2014
Spotlight On
Edit Bucket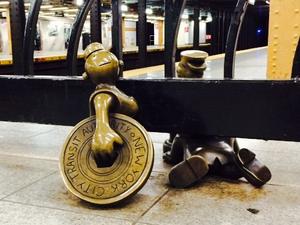 Monday, November 17, 2014
New York City transit riders will be paying more next March. The question is how.