Edit Bucket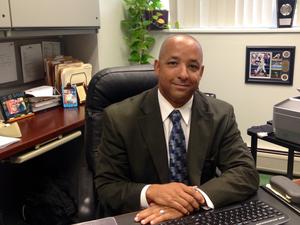 Wednesday, October 01, 2014
Of the 36 police officers in Plainsboro, N.J. just one is black and two are Hispanic. There are no women. Police say they are struggling to hire women and minorities. 
Events
Edit Bucket
Tuesday, October 14, 2014
7:30 PM
WNYC's Brian Lehrer hosts a community forum about healthcare in New Jersey with WNYC reporter Kai Wright and panelists Byron Hurt (Soul Food Junkies), Dr. Sandra Scott (University Hospital), Larry Altman (Horizon Blue Cross Blue Shield of NJ) and Dr. Joel Cantor (Rutgers University Center for State Health Policy). Presented by WNYC in partnership with the New Jersey Performing Arts Center.
Edit Bucket

Saturday, October 4, 2014
Wednesday, October 8, 2014

Friday, October 10, 2014 through Sunday, October 19, 2014
Edit Bucket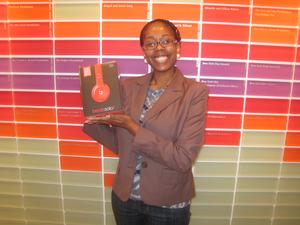 Congratulations to REESHEMAH SAMS!
Spotlight On
Edit Bucket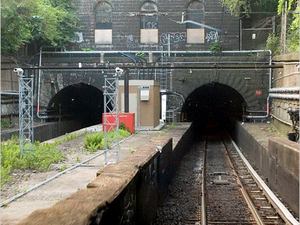 Thursday, October 02, 2014
Four of the six tunnels that carry Amtrak, NJ Transit and LIRR trains in and out of Manhattan need serious repair work, which would cause major commuting disruption.