Events Archive for Local Wnyc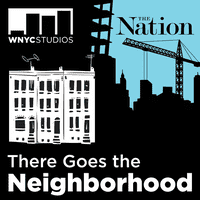 Wednesday, March 9, 2016
6:00 PM
An evening to celebrate the launch of There Goes the Neighborhood, a new podcast series produced by WNYC Studios and The Nation.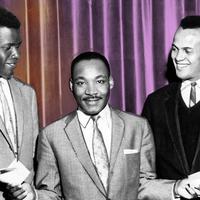 Monday, January 17, 2022
View the 16th annual Dr. Martin Luther King, Jr. Day Celebration from WNYC and the Apollo Theater, exploring the influence of artists in the civil rights movement.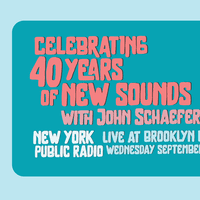 Wednesday, September 21, 2022
7:00 PM
Brooklyn Bowl and New York Public Radio have teamed up to present an annual fundraising event celebrating WNYC, WQXR and Gothamist. This year we are excited to honor 40 years of John Schaefer as host of the influential New Sounds!