SchoolBook
Council Passes Limited School Door Alarm Bill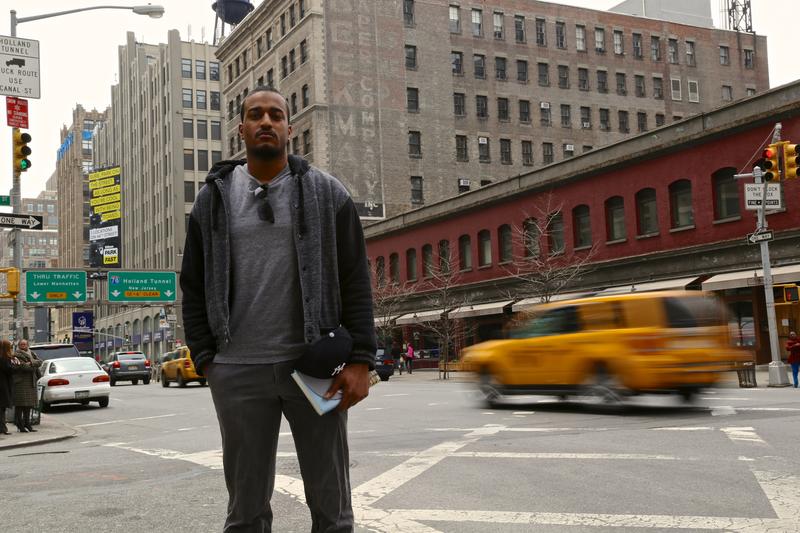 Editor's Note: This story has been updated to reflect the passage of the bill by the full City Council on Thursday.
Legislation requiring the city to determine whether audible alarms are needed on the doors of all elementary schools and places hosting programs for children with special needs was approved Thursday by the City Council.
The proposal came after the death of Avonte Oquendo, the teenage boy who slipped out of an open door at his special needs school last October. The legislation requires the Department of Education, in consultation with the police department, to install door alarms at schools where the chancellor and police "deem such door alarms to be appropriate for safety purposes."
Brooklyn City Councilman Robert Cornegy, who sponsored the legislation, said he would have preferred stronger language. But he noted that the council never had the authority to order the Department of Education to install door alarms because the agency is run by the mayor.
"So to have this be a piece of legislation which demands that they act in a particular way, which is in accordance with safety for our young people, I think is a win," he said.
The Department of Education had balked at the legislation, viewing it as an onerous intrusion, even though Cornegy found schools that have successfully installed devices on the cheap. The council ultimately compromised on the timing. The original legislation would have required the department to conduct a review by the end of 2014 of all elementary schools and buildings with District 75 programs for children with the most serious needs.
But that was changed so that the agency now has until the end of next May. It will have to evaluate all of the buildings and prioritize which ones will get the alarms, and submit this list annually to the city Council, along with a report on safety training for school personnel. Cornegy acknowledged this was a "hard negotiation."
"I wasn't thrilled, but we've done everything we were able to accomplish," he added.
Wiley Norvell, a spokesman for Mayor Bill de Blasio, called the legislation an important step in school safety. "The Department will continue its constant dialogue with the City Council, principals, teachers and families as this legislation is implemented to ensure the safety of all students at every school," he said
Danny Oquendo, Avonte Oquendo's half-brother, said he would have liked the Department of Education to ramp up its evaluation sooner. But he called the bill a "step in the right direction."
"The battle's not over but it's still a win," he said.