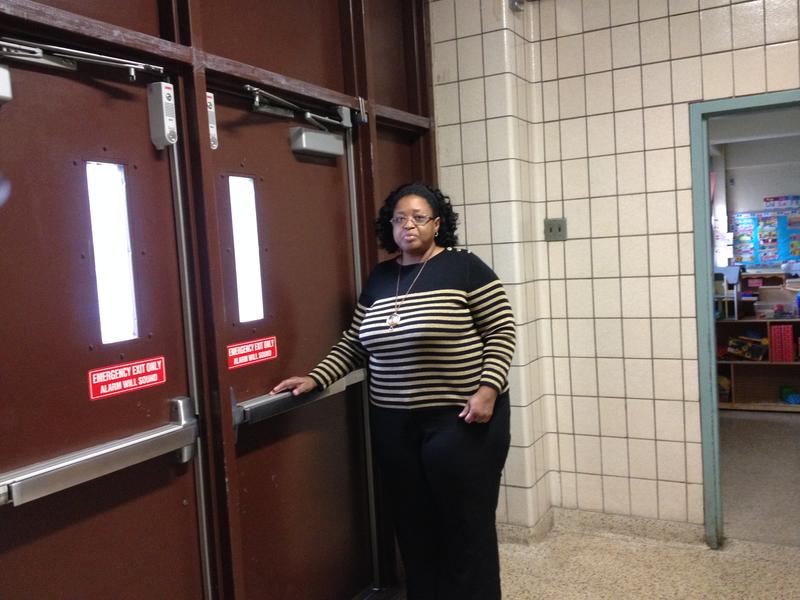 The disappearance and death of the autistic teenager Avonte Oquendo put the spotlight on school safety because the boy left his school last October undetected, through an unlocked side door.
A City Council bill would require elementary schools and those with District 75 special education programs to install door alarms. But the Department of Education has concerns about cost.
Meanwhile, some principals have taken matters into their own hands. At P.S. 59 in Brooklyn, Principal Dawn Bell installed door alarms in January after a four year-old student walked out of a side door (he was found safe).
"I made up my mind I wasn't leaving the building until the alarms were on," she said. She purchased and had them installed in one day. The cost? About $100 per door.