SchoolBook
Brother of Lost Autistic Boy Heads to Law School after Tragedy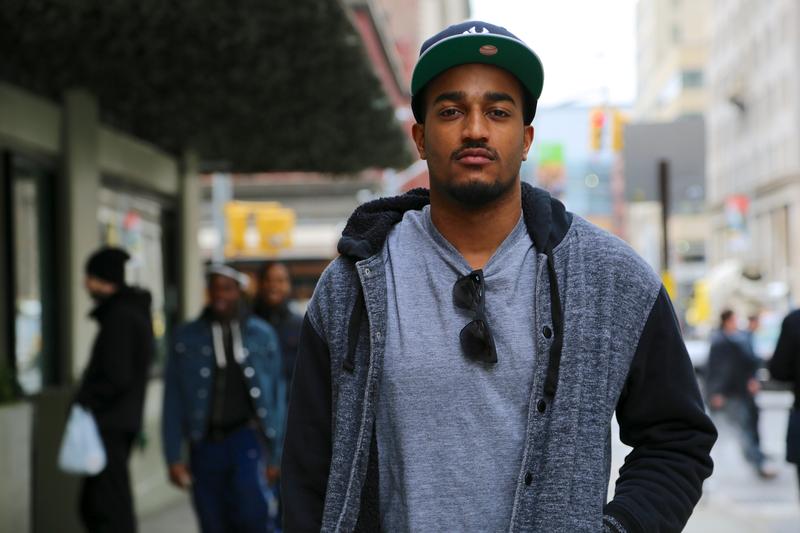 When a 14-year-old autistic boy named Avonte Oquendo disappeared from his public school in Queens last October, his family organized search parties and maintained a command center outside the school. Along with Avonte's parents, his half-brother Danny Oquendo was critical to keeping the city's attention on the missing boy. 
After the boy's remains were found in the East River three months later, Danny said he was motivated to make a change in his life, crediting a man he met during the search with his new career focus.  That man was Attorney Gary Mayerson who specializes in helping children with autism.
Over lunch one day Oquendo learned more about Mayerson's work.
"I thought, wow, that's awesome, I didn't know lawyers did that," he recalled. "After the sad news of Avonte passing, I was reinvigorated to reapply to law school and do something that Gary's firm does."
He recently accepted an offer to attend New York Law School. And Mayerson has promised Oquendo a summer associate's position next year.
Although he's still learning about special education law, Oquendo said his priority will be improving school safety because of the way his brother was able to slip out of school. Mainly, he wants to turn his family's tragedy into something that can help others.
"Bad things do happen. They happen to everyone," he said. "You just have to be able to turn around and turn it into something good and positive."