SchoolBook
For Missing Boy's Family, a Sad but Familiar Cycle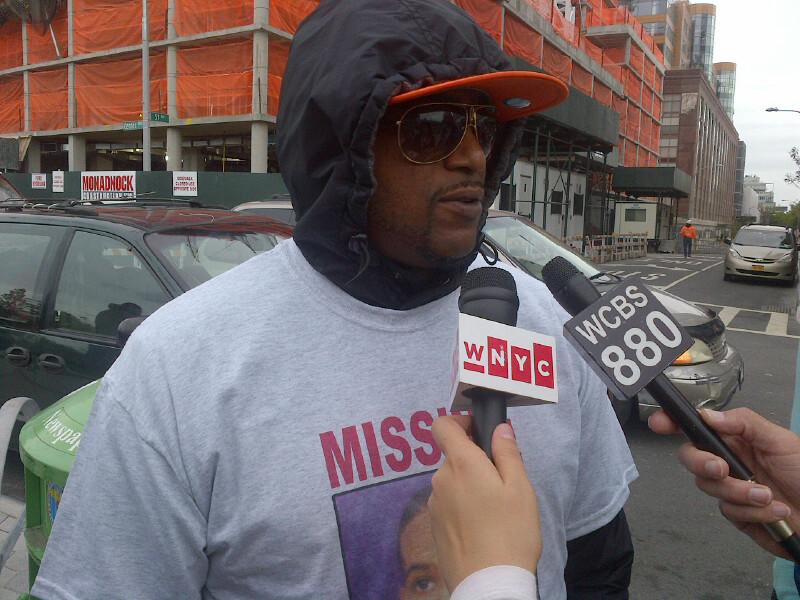 There are fewer volunteers showing up at the family's command center, and the announcements made by the MTA about Avonte Oquendo are fewer and farther between. More than a month after the autistic boy disappeared from Riverview School in Long Island City, his family has entered a new phase in their anguishing search.
Duane Bowers, a trauma therapist who is also a consultant to the National Center For Missing and Exploited Children, said there's a cycle to these things. Families go from believing their child will be found at any moment, to living in what he calls a dual reality.
"They think in terms of here's what I'm going to do if he's back, here's what I'm going to do if he's not back. Here's what Christmas is going to look like if he's back, here's what it's going to look like if he's not back," he explained.
Colleen Nick has been living with that for more than 18 years. Her daughter Morgan was abducted at age six from a Little League game in Alma, Alabama, and was never found. She said she can understand why Avonte's family is still actively searching for him.
"A very small percentage come home alive," she said, of missing children. "We all understand that as parents of missing children. But until you can prove to me that my child is not coming home alive, then my fight every day is for her."
Avonte Oquendo's father and mother both believe he is somewhere near the school. His father, Daniel Oquendo, acknowledged the emotional toll not knowing has taken.
"It's easy to go into a corner and just give up, but this is something that you have to keep seeing every day and dealing with," he said. "You have to get used to it. You have to grow thick skin."
He said he hopes the case leads to one thing, at least: more attention on the vulnerabilities of autistic children. Many of them are nonverbal, like Avonte, and have a tendency to wander. To hear the full story, click play on the audio player.