Your Original Poems, Inspired by Staten Island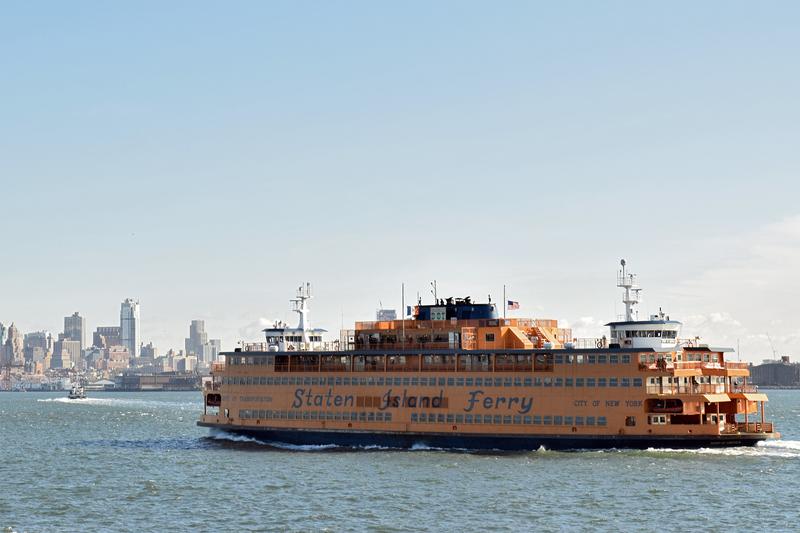 It's National Poetry Month, so we have a borough-by-borough poetry challenge: Every week, we'll name a borough and you send us your best, original, tweet-length poems inspired by that borough.
Week One was the Bronx, Week Two was Brooklyn, and Week Three was Staten Island. Read some Staten Island poems below.
And start sending in your submissions for Week Four: Manhattan. Just tweet your poem with the hashtag #NYcityverse, and we may feature it online or on the air.
@WNYC On the way to New Jersey a nice patch of quiet land, we thought we'd reached our destination turned out it was Staten Island #NYcityverse

— dhaval* (@dpmsocial) April 17, 2017
townie pride
secret beaches
an island
tiki bar on the strip
republicans
lookin forward to seceding#statenisland #NYcityverse

— denis (@denisboring) April 17, 2017
Rooted in rocky unloved roadside dirt, apple tree blossoms pearl across sky & ocean. #StatenIsland #NYcityverse pic.twitter.com/K8CH07TrtZ

— Laura Barlament (@LauraBarlament) April 16, 2017
@WNYC
Staten Island dawn
A brisk November Sunday
Start my epic race#NYCityVerse #statenisland

— Pamela Smith (@winslowgrl627) April 14, 2017
A Staten Island haiku for @BrianLehrer
(am not a poet!):

Remember: us girls
on Victory Boulevard
golf course sledding, free#NYCityVerse

— Rachel Lyon (@manateesintrees) April 14, 2017