Meet The Composer: Marcos Balter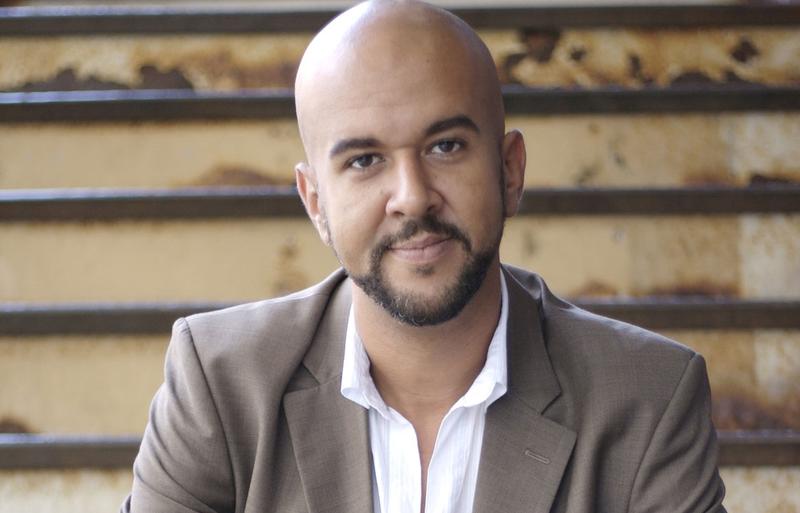 For Marcos Balter, stellar composition requires the dedicated, daily practice of an athlete. He doesn't think it's possible to unearth and hone brilliant musical ideas without slogging through a whole bunch of failures along the way, nor does he believe that the compositional demigods we revere so highly – Bach, Beethoven, Mozart – birthed only masterpieces. He worries too many creatives get tongue-tied attempting consistent genius, and that their work suffers for it. Marcos has learned to embrace failure, and that these failures can lead to incredible breakthroughs.
Marcos is a composer whose manic energy and relentless work ethic effuse from everything he touches: friendships, pedagogy, and especially his music. His fast-talking, whip-smart style is easy to detect in his intricate scores. His music reverberates and pulses with energy, sometimes in such a small container, or in such a demure dynamic that the score feels almost radioactive.
Marcos Balter's point of view is singular: he can roll with the modernists and the minimalists with ease, and yet his music doesn't really fit any particular rubric. His carefully constructed works have fine grammar, well-planned architecture and often astonishing material. He is a master at finding unexpected timbral rhyme that delights and surprises.
Each night from Monday, November 17 to Friday, November 21 on WNYC, hear Meet The Composer at 9pm on 93.9FM.
Meet the Composer is a new podcast from Q2 Music that takes listeners into the minds and creative processes of the composers making some of the most innovative, compelling and breathtakingly beautiful music today. The show is hosted by critically-acclaimed violist Nadia Sirota.