The Lodown
Leonard Lopate Interviews with 2017 Oscar Nominees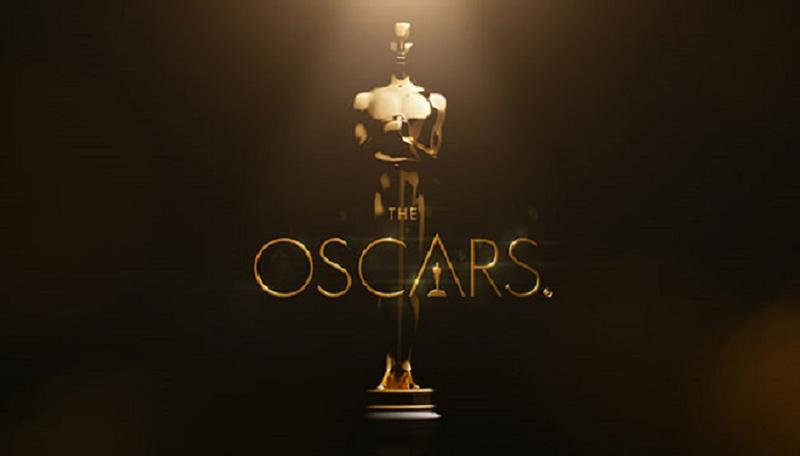 The 89th Academy Awards airs on Sunday, February 26th! Click on the links below to listen to our interviews with 2017 Oscar nominees. 
We discussed "Captain Fantastic" with actor Viggo Mortensen and director Matt Ross.
We talked to award-winning French actress Isabelle Huppert about her starring role in "Elle." 
Director Gianfranco Rosi joined us to discuss his documentary, "Fire at Sea."
We talked to director Stephen Frears about his film, "Florence Foster Jenkins."
Diane Foley, the mother of James Foley, and James' friend and filmmaker Brian Oakes joined us to discuss the HBO documentary "Jim: The James Foley Story."
We were joined by Travis Knight, who directed and produced the critically acclaimed animated film, "Kubo and the Two Strings."
Martin Zandvliet joined us to talk about his film, "Land of Mine," which he wrote and directed. 
Comedian Gilbert Gottfried talked to us about his role in the documentary "Life, Animated."
Actor Dev Patel joined us to discuss his starring role in the film, "Lion."
We were joined by filmmaker Jeff Nichols and actors Joel Edgerton and Ruth Negga, who star as Richard and Mildred Loving, to discuss their film "Loving."
Director/screenwriter Kenneth Lonergan and actor Lucas Hedges joined us to discuss their film, "Manchester by the Sea."
Director Barry Jenkins and actress Naomie Harris talked to us about their film, "Moonlight."
Director/producer Ezra Edelman discusses his five-part documentary, "O.J.: Made in America," with us.
Actor Andrew Garfield joined us to talk about his starring role in Director Martin Scorsese's film, "Silence."
Hear why Actor Andrew Garfield thinks acting & theater are similar to religion. Whole Interview: https://t.co/7LfI994ZGA pic.twitter.com/rh1KfgwWHh

— Leonard Lopate Show (@LeonardLopate) January 15, 2017
Actor Tom Hanks joined us to discuss his leading role as Captain Chesley "Sully" Sullenberger in Director Clint Eastwood's "Sully." 
LISTEN: Tom Hanks on Clint Eastwood's unique directing style https://t.co/uVEn3kqRUH pic.twitter.com/eBgP1Wd2Eg

— Leonard Lopate Show (@LeonardLopate) September 10, 2016
LISTEN "It's a harsh business" @tomhanks on the life of airline pilots https://t.co/myDtrrGoRP pic.twitter.com/aH8JjYU9QW

— Leonard Lopate Show (@LeonardLopate) September 9, 2016
We were joined by writer-director Asghar Farhadi to discuss his latest film, "The Salesman."
Directors Byron Howard and Rich Moore joined us to talk about their animated feature, "Zootopia."
Filmmaker Ava DuVernay joined us to talk about her documentary, "13th."