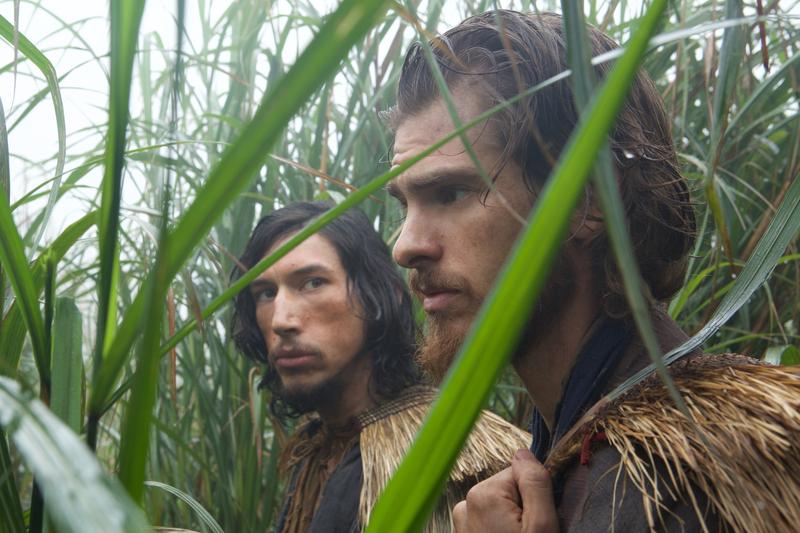 Jonathan Capehart guest hosts today!
Actor Andrew Garfield joins us to discuss Martin Scorsese's new film, "Silence." Garfield stars, alongside Adam Driver, as Christian missionaries who travel to Japan in search of their missing mentor (Liam Neeson) during the 17th century, a time when Christianity was outlawed in Japan. The film is based on Shusaku Endo's 1966 novel of the same name.
"Silence" opens in wide release on Friday, January 13th.