5Pointz Faces Imminent Demolition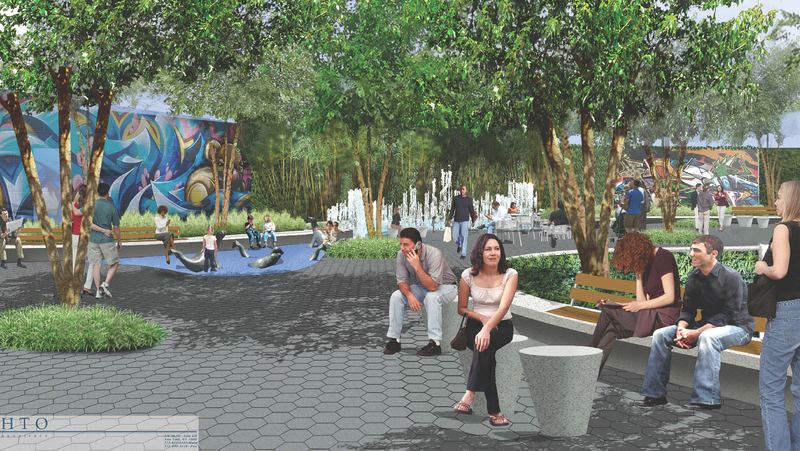 Demolition of the Long Island City building once known as graffiti mecca 5Pointz is likely to come in the next two weeks, according to property owner Gerry Wolkoff.
He said the building would be razed to make way for the construction of two high-rise towers and retail space. Last November, it was literally whitewashed overnight, outraging graffiti artists and some members of the general public. But before that, Wolkoff had allowed artists to paint on the building's facade for more than a decade, and 5Pointz became a popular tourist attraction.
Wolkoff said the new development would also include a large wall, in a courtyard between the two towers, that artists will be able to paint on — with prior permission.
"I just am looking forward to this happening," he told WNYC, "and also bringing the street artists back, and making a happening within our building...a building that people will be proud of."
But for artists, that's not enough. They have a lawsuit pending, seeking damages for the destruction of their property.
"The goal is, really, to bring awareness to the importance of free public art, and to make sure that in the future artists and owners work together, have an understanding, and that property owners never think that they can just dispose of art work, especially when it was done at no cost for them," she said.