SchoolBook
A Day After Funeral, a Push for 'Avonte's Law'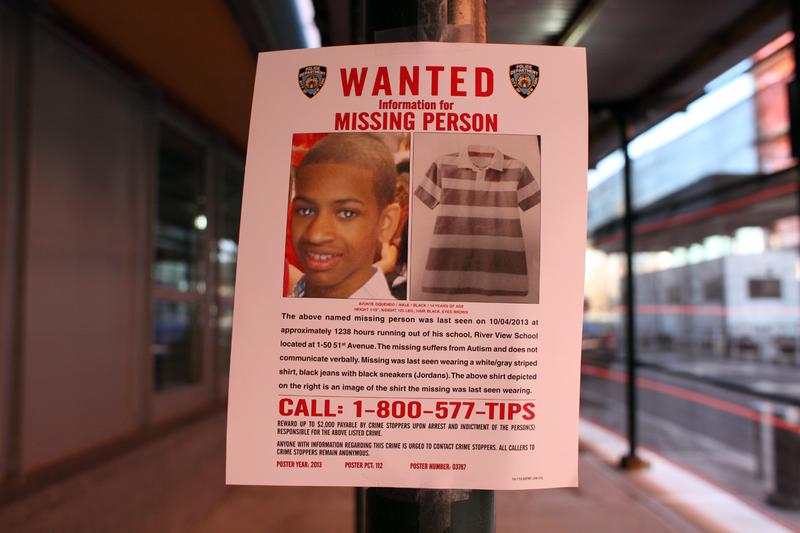 A day after the funeral for missing autistic teen Avonte Oquendo, Senator Chuck Schumer announced that he would introduce a bill to create Avonte's Law. The legislation would create a program to allow local law enforcement agencies to purchase tracking devices that parents of children with autism could use voluntarily.
"Avonte's Law will allow his memory to live on while helping to prevent more children with autism from going missing," Schumer said at a news conference at his Manhattan office on Sunday.
The remains of 14-year-old Avonte Oquendo, who was autistic and unable to speak, were found earlier this month after he went missing in October from his school in Long Island City, Queens. The boy was able to leave the building through an unlocked door. His family plans to file a wrongful death lawsuit against the city.
Attorney David Perecman, who represents Avonte's family, appeared at the news conference along with the boy's mother, Vanessa Fontaine. He said it will take time for schools with autistic children to change their procedures based on what happened to Avonte.
"This [legislation] very brilliantly gets around asking them to change, because whether they change or they don't, if a child wanders there will be a way to find them," Perecman said.
The bill would authorize $10 million in federal funds for local law enforcement agencies to buy the tracking devices. They would be similar to those used by some senior citizens.