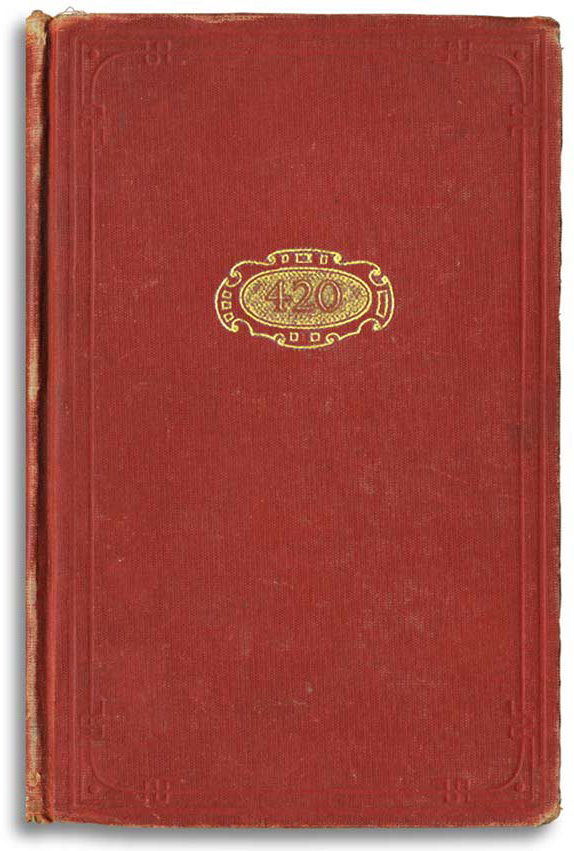 Lou Beach's new book of very short stories – 420 Characters – packs vivid descriptions into tiny narratives.
We want to read your 420-character story!
Submit yours below to enter our contest.
→ The story must be 420 characters or fewer -- including spaces.
→ Only one entry per author will be considered.
→ The deadline to be considered for our contest is 11:59 EST December 31, 2011.
The winner will be announced on the show and will receive a signed print of an illustration by Lou Beach.
→ Read stories submitted by other listeners
Click here for the complete rules and regulations for the contest.