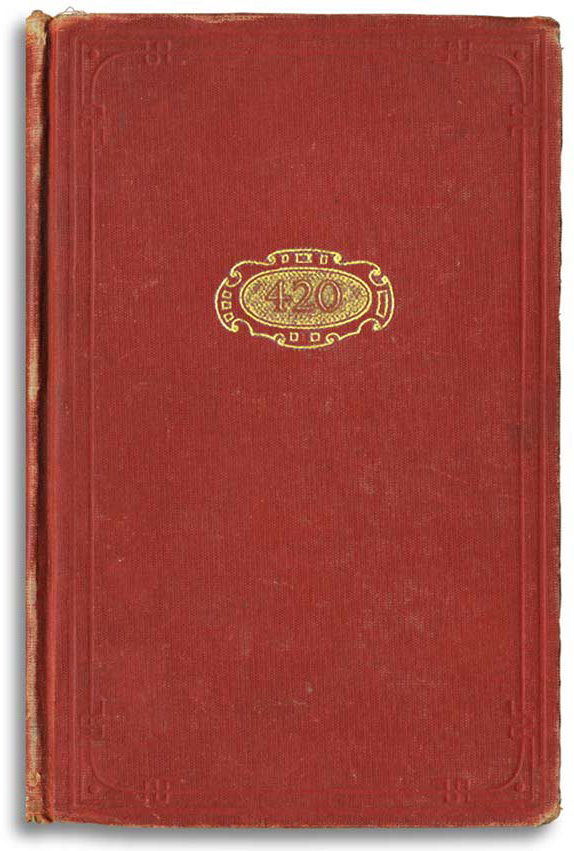 Lou Beach's new book of very short stories – 420 Characters – packs vivid descriptions into tiny narratives.
We want to read your 420-character story!
Submit yours below to enter our contest.
→ The story must be 420 characters or fewer -- including spaces.
→ Only one entry per author will be considered.
→ The deadline to be considered for our contest is 11:59 EST December 31, 2011.
The winner will be announced on the show and will receive a signed print of an illustration by Lou Beach.
→ Read stories submitted by other listeners
Click here for the complete rules and regulations for the contest.
December 09, 2011 12:01:26 AM
:
Off the port bow a whale shark broke the surface, polka dots streaming through the water. "You got a plankton lure?" chuckled Betty. Harold rustled through his tackle box, confused. "Plankton! What the hell's that mean, anyway?" he grumbled. "It's real small," she offered. "Brine shrimp size, Number 14 hook." She up-ended her Corona, tossed the bottle toward the head of the 30-foot leviathan. It landed with a splash.
Leave a comment
December 08, 2011 09:51:16 PM
:
FAWN KNUTSEN's naked silhouette in the doorway, briefly illuminated in backlight by sunbeams penetrating her thin calico dress, sends Bronski into limbo. The cheap brown liquor burns, but he dares not swallow, nor lower the smudged empty glass from his lips. As Fawn promenades across the soft neon glow of Large Lena's Ka-Boom Room towards him, their eyes entwine. With a spit take, Bronski collapses akimbo in rapture.
Leave a comment