Garry McCarthy appears in the following: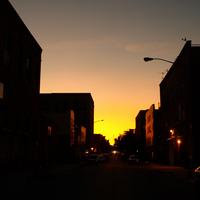 Monday, May 2, 2011
7:00 PM
Is "stop-and-frisk" an effective preemptive strategy for crime prevention or a case of racial profiling? Join panelists on both sides of the issue in The Greene Space to discuss how "stop-and-frisk" affects New Yorkers in their everyday lives.
Thursday, September 16, 2010
Deborah Jacobs, ACLU-NJ executive director, talks about the petition she filed asking for federal oversight of the Newark police department. Mayor of Newark Cory Booker and the department's Police Director Garry McCarthy respond to the allegations.