WNYC Media Sponsorship:

Events for May 2013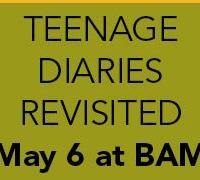 Monday, May 6, 2013
WNYC is a media partner for Teenage Diaries Revisited. Ira Glass, Joe Richman and 3 diarists will share a sneak peak of the new stories from the upcoming NPR series.  May 6 at BAM.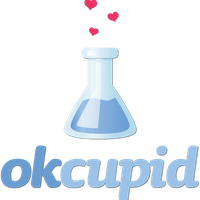 Friday, May 10, 2013
7:00 PM
WNYC is a media partner of the NJPAC film discussion series with Nelson George. Author and critic Nelson George hosts the screening of Jazz on a Summer Day. Friday May 10.