WNYC Events:

Events for January 2019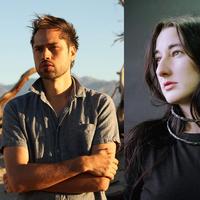 Monday, January 7, 2019
7:30 PM
Electro-goth songwriter Zola Jesus and electro-acoustic 'post-genre' composer William Brittelle team up in collaboration with the experimental chamber orchestra and flexible collective wild Up. New Sounds' John Schaefer hosts.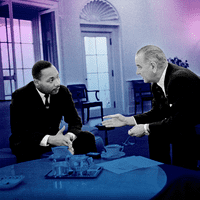 Sunday, January 20, 2019
3:00 PM
WNYC and the Apollo Theater present the 13th annual Dr. Martin Luther King, Jr. Day Celebration, exploring Dr. King's legacy and its impact on modern social-justice movements. Brian Lehrer and Jami Floyd moderate. WQXR's Terrance McKnight is Master of Ceremonies.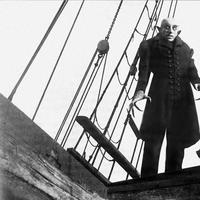 Wednesday, January 30, 2019 through Friday, February 1, 2019
7:30 PM
The New Sounds Live Silent Films series returns to Brookfield Place with new scores to classic silent films, performed live, amidst the palm trees, under the glass atrium. WNYC's John Schaefer hosts.