WNYC Events:

Events for October 2014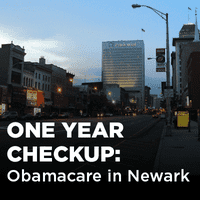 Tuesday, October 14, 2014
7:30 PM
WNYC's Brian Lehrer hosts a community forum about healthcare in New Jersey with WNYC reporter Kai Wright and panelists Byron Hurt (Soul Food Junkies), Dr. Sandra Scott (University Hospital), Larry Altman (Horizon Blue Cross Blue Shield of NJ) and Dr. Joel Cantor (Rutgers University Center for State Health Policy). Presented by WNYC in partnership with the New Jersey Performing Arts Center.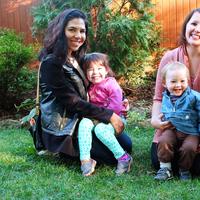 Wednesday, October 22, 2014
7:00 PM
Making new friends can be hard when you're a busy mom. Making new friends who you also really click with can be even harder. That's why Hillary Frank, host of WNYC's parenting podcast the Longest Shortest Time, is hosting Speed Dating for Mom Friends!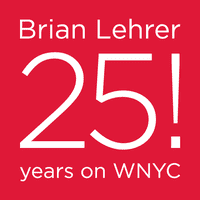 Thursday, October 30, 2014
7:00 PM
Join us in celebrating Brian Lehrer's quarter century anniversary on the air!