Events Archive for Concert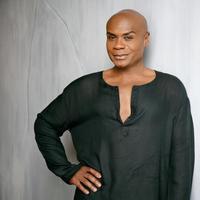 Friday, October 5, 2018
7:00 PM
Fri, Oct 5 | Bite into a hot slice of NYC life at 44 Charlton with your host Julian Fleisher. This month's theme is Oktoberfest.
 → Can't make it in person? Watch our free live stream.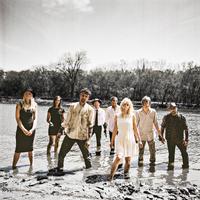 Thursday, November 1, 2018
7:00 PM
Thurs, Nov 1 | Discover celebrated indie rock band Cloud Cult in one of their most intimate performances yet. Host Dawn Gross of KALW interviews lead singer Craig Minowa, covering topics of love, loss and more.
→ Missed out on tickets? Watch our free live stream.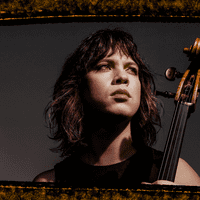 Friday, September 16, 2022
7:00 PM
Cellist Andrew Yee presents a program which explores their relationship to being bi-racial and going through transition as a trans woman.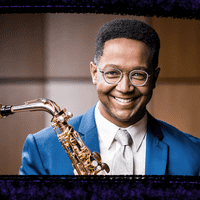 Tuesday, October 18, 2022
7:00 PM
As part of WQXR's Artist Propulsion Lab series, saxophonist and composer Steven Banks brings the world premiere of his new composition, Begin Again, to The Greene Space.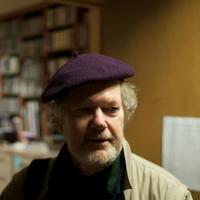 Friday, October 21, 2022
7:00 PM
The late Ingram Marshall's work incorporated post-minimalism, ambient electronic effects that had a dark, nocturnal aspect. On October 21st, Host John Schaefer along with Ingram's friends and fellow musicians will gather to pay tribute to the digital delay pioneer.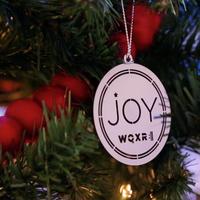 Monday, December 12, 2022
7:00 PM
Join some of your favorite WQXR hosts for an evening of holiday music! Classic carols and a few surprises from pianist Micah McLaurin, violinist Jennifer Grim, members of the New York Pops. Soprano Laquita Mitchell and the Clarion Choir will fill the space with tidings of comfort and joy.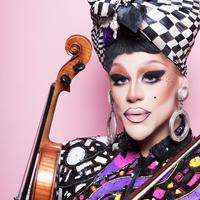 Friday, January 27, 2023
8:00 PM
WQXR presents drag performance artist and violinist Thorgy Thor! Come enjoy an evening of laughter, music, and campy fun as we start off the new year and do a mental health check-in! We'll have musical guests, games, drinks, and more than a few surprises. Haydn and Mozart knew how to wear a wig, and Thorgy Thor will take that look a few high-heeled steps further!