Events Archive for Brooklyn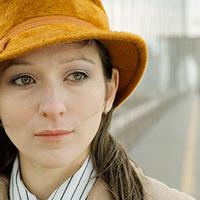 Friday, January 25, 2013
7:00 PM
Friday, Jan. 25 | Join us for Merkin Concert Hall's opening night of the 2013 Ecstatic Music Festival, with Shara Worden and Brooklyn Youth Chorus. Hosted by Q2 Music's Helga Davis.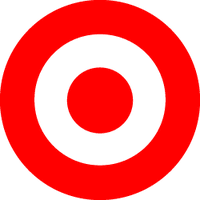 Saturday, July 5, 2014
4:30 PM
WNYC is a media partner of Target First Saturdays at the Brooklyn Museum presenting Nina Sky, Blitz the Ambassador, and a screening of Spike Lee's "Do the Right Thing." 5 hours of music, art, and conversation open to all. July 5th. Details at Brooklynmuseum.org.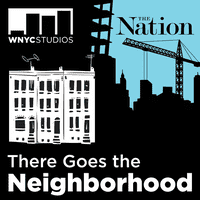 Wednesday, March 9, 2016
6:00 PM
An evening to celebrate the launch of There Goes the Neighborhood, a new podcast series produced by WNYC Studios and The Nation.