Note to Self
Why Don't More People Use Digital Door Locks? A Few Facts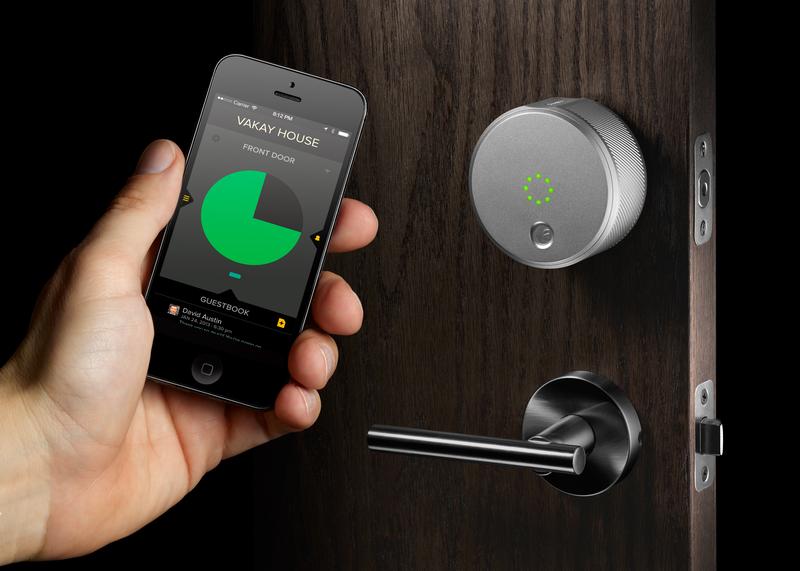 As far as technologies go, the key is ancient. Early iterations date back 4,000 years ago around Egypt and haven't fundamentally changed since, which is, well, kind of odd. But as with so many industries, the digital revolution is upending old ways for the lock and key.
What began as individually crafted wooden luxuries for Pharohs and evolved into mass-produced steel for every home, will probably soon be a battery-powered bolt that talks to your cell phone. 
"The original pin tumbler lock was pioneered by Linus Yale in the 19th century," explains Glen Derene of Consumer Reports who dove headlong into the world of digital keys by adding a Yale keypad system to his home. "It installs like a normal lock, however the look of it and the use of it is far different," he said. "It's like having a big brick on the inside of your door."
A conventional locksmith can install most of the available digital locks, some new ones even fit over existing deadbolts like a mechanical override, designed in part to give the old lock new functionality. New features include: remote entry for visitors, or easy key duplication—just send an access code to a friend's cell phone.
"It's suddenly startup fertile territory in a way I never would have guessed," Derene said. This is happening largely because of Bluetooth 4.0, which allows these kinds of devices to operate without the need for continuous battery changes. The new technological standard is enabling startups to penetrate the lockmaking industry as companies like Yale and Schlage are set to compete with Kickstarted projects like August and Lockitron, or Goji, and Okidokey. 
In this New Tech City interview Derene explains how the convenience of the digital lock won his family over, but also how he ended up locked out in a new age way. And what it will take for the digital key to catch on. It is part of the full New Tech City episode here: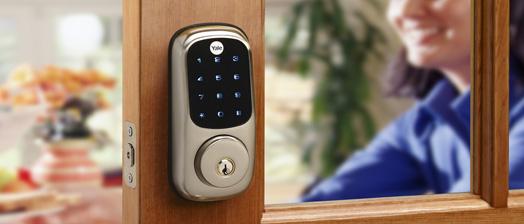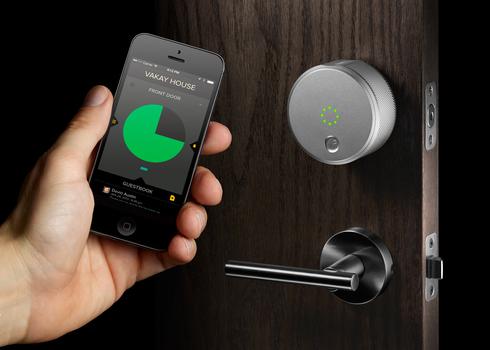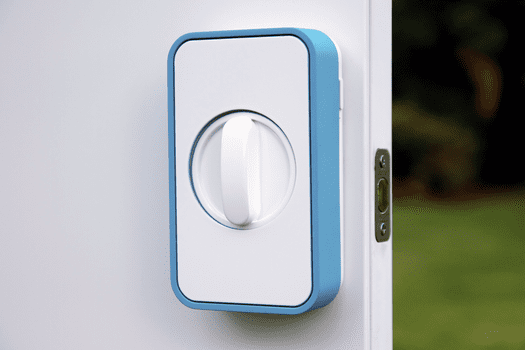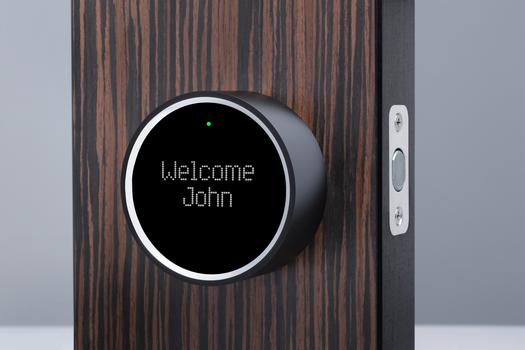 of