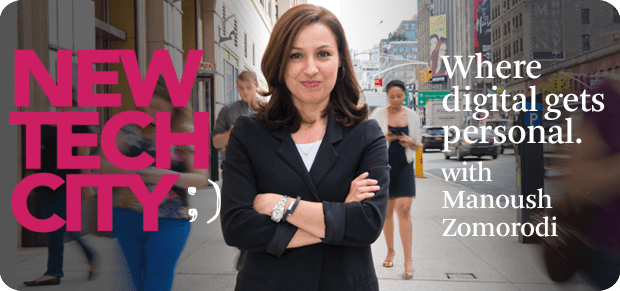 Episode #70
Good Fences Make Good Neighbors, But Does Airbnb?
Wednesday, January 22, 2014
Chris is a musician who makes $100 a night by renting out a room in his apartment on Manhattan's West Side through Airbnb, the short-term home rental service. In other part of town, Ken is a landlord whose former tenant in a Nolita building he owns broke various laws by altering and renting out an apartment through Airbnb. The two men have no connection with one another and haven't met, but they're on opposite sides of the debate over the rental website; a debate that has the attention of New York's Attorney General. His office subpoenaed Airbnb last year as part of an investigation into whether some of the people renting out their apartments are evading taxes and violating housing codes. Airbnb is fighting back and pointing out how it's helping New Yorkers and benefiting the city's economy. This week New Tech City examines Airbnb's legal limbo and how it's affecting landlords and hosts alike. Plus, office buildings have digital locks, but the technology is just starting to go residential. One man who installed the high-tech locks at his home in Connecticut and the results: Good (unless your battery explodes).

A musician supports his Brooklyn lifestyle by renting out rooms in Manhattan. And a landlord spends years trying to remove an illegal hotel operation from his building.  It's a tale of two Airbnb citizens.

Hotels, dorms, offices, they all use digital door locks. Why don't the rest of us? New Tech City reviews some of the reasons holding back the evolution of the key and lock, a truly ancient technology. Plus, a few facts to help you decide if you should make the switch.