Robert Indiana's Complicated LOVE Affair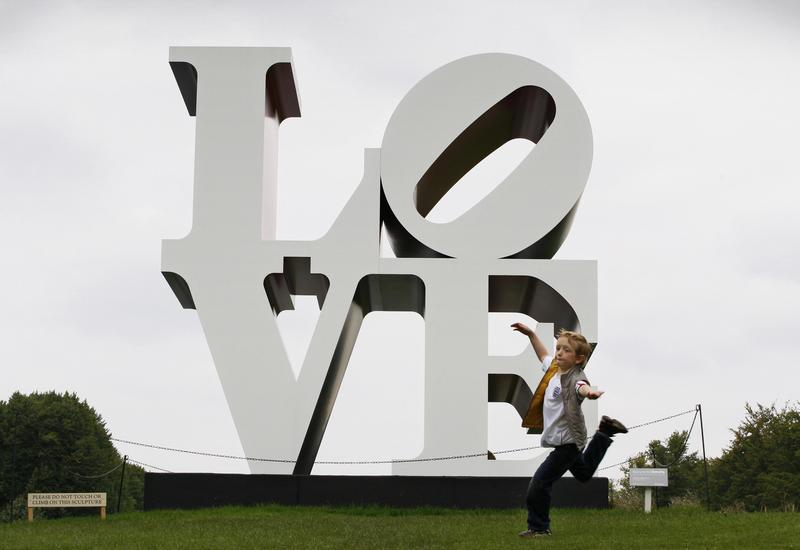 On this week's Weekend Edition, Robert Indiana called his iconic LOVE image 'a terrible mistake', but in 1971 he seemed much more optimistic about the work's influence on his career. 
Listen to Indiana on WNYC in 1971 explain his preoccupation with the word "Love" and the impetus behind his artistic practice.  Listen to the entire interview with Ruth Bowman on WNYC's Views on Art here.