The Takeaway
The Weekender: Behind The Takeaway Curtain, An Extended Interview With Ben Folds, and A New Horror Novel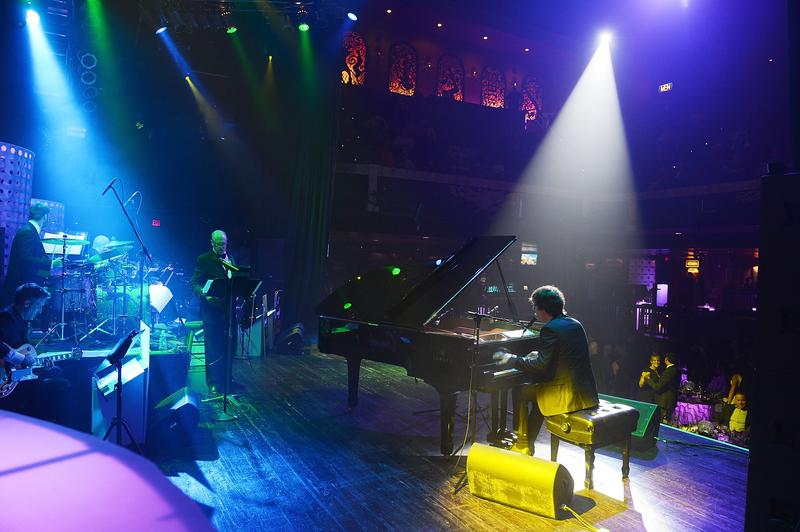 This week, The Takeaway Weekender Podcast goes deep inside the brain of John Hockenberry. We talk to our host with the most about his daily routine. Spoiler: It's not just about eating his Wheaties!
This weekend you'll also hear 10 unaired minutes of our interview with legendary musician Ben Folds. He discusses the piano and its place in the world, and takes some absolutely obscure fan questions from our giddy staff like, "Who is Kylie from Connecticut?"
We end our weekend podcast with a look ahead at next week's shows with author Emily St. John Mandel. Next week she joins us to discuss her novel "Station Eleven," which imagines the world in the aftermath of a terrible breakout of a fictional disease.