The Takeaway
With Presidential Victory, The Alt-Right Goes Mainstream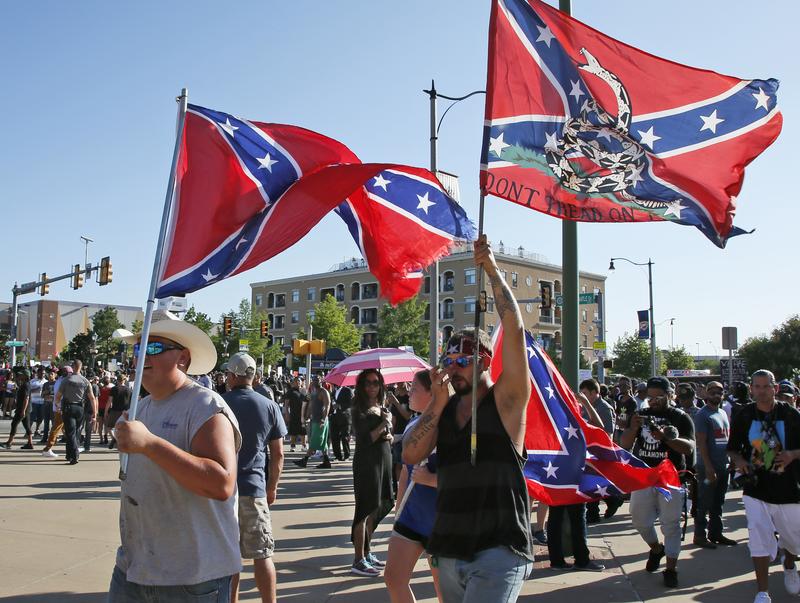 Click on the 'Listen' button above to hear this interview.
Perhaps in some ways more than Donald Trump, the most surprising winner of the 2016 election was the alt-right.
The formerly fringe, white-nationalist ideology has forced its way into mainstream conservatism, in large part by rejecting it through their champion, Donald Trump, the president elect.
Paul Ramsey, a self-identifying member of the alt-right and blogger, explains what Trump's victory means for the ideological movement.
Click here for our full, unedited conversation with Ramsey.