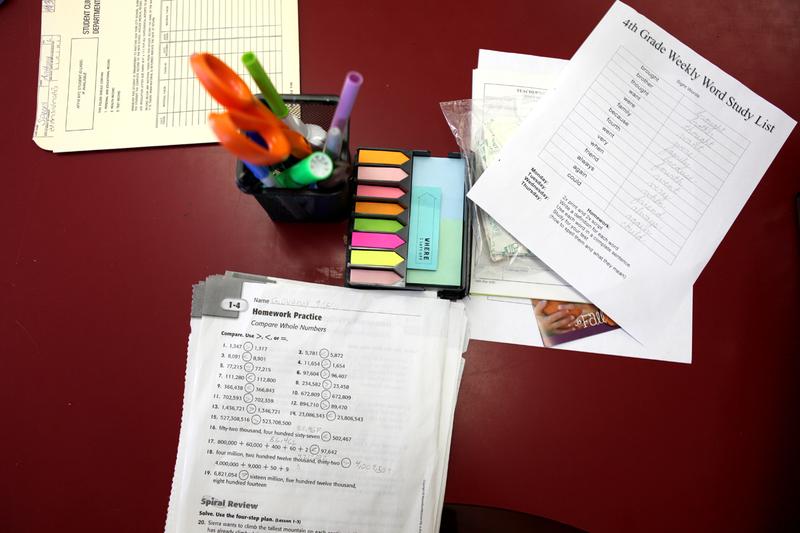 The math and English exams for third through eighth grade students will be slightly shorter this spring. New York State Education Commissioner John King made the announcement at Tuesday's meeting of the Board of Regents in Albany.
The math test for students in all grades will have fewer questions and the total time will drop by 20 minutes over the course of the three-day exam. The education department did not specify how many fewer questions there would be, or the types of questions affected.
The English Language Arts exam for students in fifth through eighth grades will have slightly fewer questions as well, but the time allotted for the test will stay the same in order to "avoid the situation of students running out of time," said King.
He added that the changes do not affect students in third and fourth grades because their tests were shortened last year.
The 2013 state tests, aligned to the Common Core learning standards, were harder for the majority of students. Fewer than a third of students in the city and statewide scored high enough to be considered on grade level.
The tests involved more challenging reading passages and more writing. Teachers reported that more students than usual were having trouble finishing the English exams.
King said he decided to shorten the 2014 tests after hearing feedback from educators, as part of an annual review.
He has come under fire lately for pushing ahead with the Common Core standards faster than some would like, and for bungling the implementation. New York was only the second state in the nation to align its tests to the new learning standards last year.