The Takeaway
Today's Takeaways: Digital Breadcrumbs, Moon Trash, Building a Better Future in Africa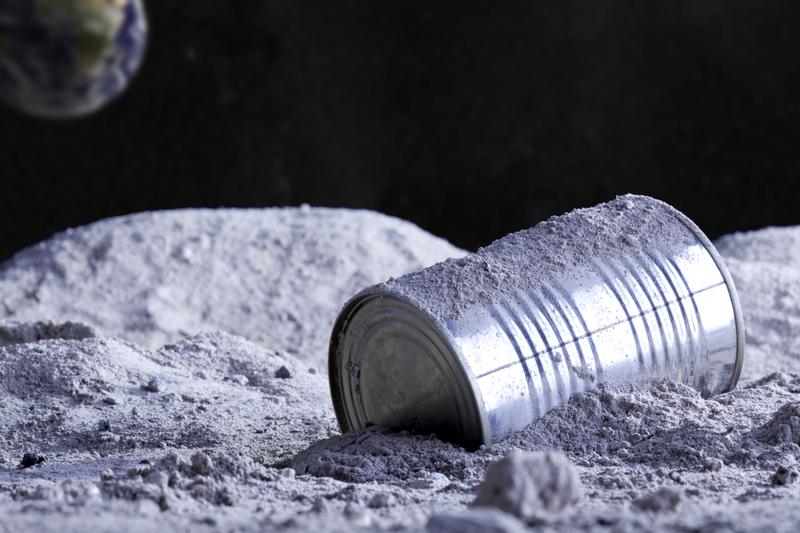 Happy Memorial Day from The Takeaway! We're bringing you an hour chock-full of interesting stories to help you make the most of your holiday weekend.
First we hear from Kenneth Davis, author of "The Hidden History of America at War: Untold Tales from Yorktown to Fallujah." He explains how our history has been shaped by war, and how much of it has been left out of the history books.
Next up is Pam Dixon, founder and executive director of the World Privacy Forum. She explains how the digital breadcrumbs we leave behind in nearly every online transaction are used by marketing companies, financial companies, and law enforcement.
Did you know that the moon hosts more than 400,000 pounds of man-made material? Humans crash probes into the moon—a routine method for bringing unmanned missions to a close—and these crashes often leave behind a lot of trash. Jerry Linenger, a former NASA astronaut, explains.
Pianist, composer, writer and Harvard Professor Vijay Iyer is known throughout the jazz world. Vijay joins The Takeaway in the studios of WNYC Radio to explain, in his own words, how he and his band created a piece of unforced music. 

We end our hour with a roundtable discussion with three African authors: Adéwálé Àjàdí, a Nigerian-born lawyer and playwright; Alain Mabanckou, a French citizen born in the Republic of the Congo and a finalist for this year's Man Booker Prize; and Kenyan writer Yvonne Adhiambo Owuor, the author of the novel "Dust." The group was part of the PEN World Voices Festival in New York City last month.