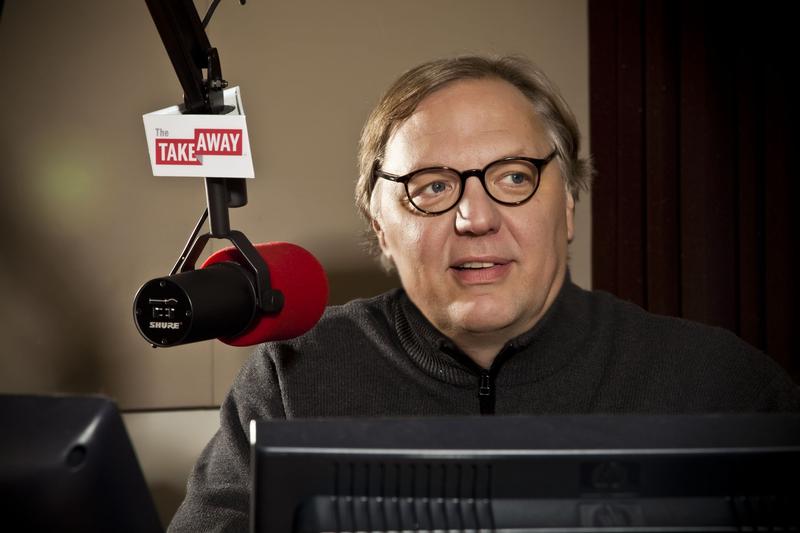 Have you ever wondered how The Takeaway is made? Now's your chance to find out.
We're delivering a special edition of The Takeaway Weekender podcast to give you an up close look at how we create the program. Since the show launched in April 2008, two critical members of The Takeaway family have been around for almost every episode—Jay Cowit, The Takeaway's technical director, and Vince Fairchild, our broadcast engineer.
Here, different members of The Takeaway staff weigh in on their good days and bad, their triumphs and struggles, to provide you with a candid portrait of how the program is made.