The Takeaway
Obama's Cultural Impact, Alec Baldwin on Playing Trump, John Kerry's Legacy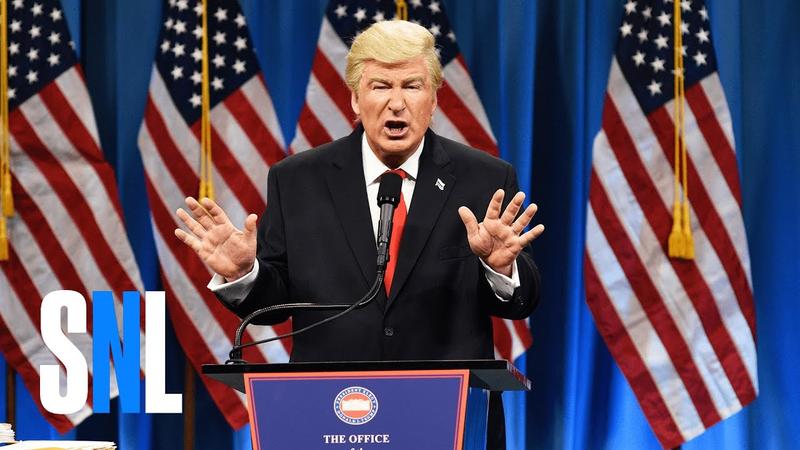 Coming up on today's show:
How will history view President Obama's efforts to reform the criminal justice system? We look back at his successes and failures with Glenn E. Martin, president and founder of the advocacy group JustLeadershipUSA.
John Kerry will take his last lap as secretary of state this week. He visited Paris over the weekend for Middle East peace talks, and will head to London today to meet with his U.K. Foreign Secretary Boris Johnson. Jonathan Marcus, diplomatic correspondent for the BBC, explores Kerry's legacy. 
Melissa Locker, culture reporter for The Guardian, TIME, and The Takeaway, looks back at Barack Obama's cultural legacy as the 44th president prepares to leave office. 
President Obama dedicated a number of new national monuments on Thursday that aim to preserve the country's civil rights history. Khalil Muhammad, professor of history, race, and public policy at the Harvard Kennedy School of Government and the author of "The Condemnation of Blackness," looks at the significance of these monuments on Martin Luther King, Jr. Day. 
Last week, The Takeaway spoke with actor and activist Alec Baldwin about his fight to shut down the Indian Point Nuclear Power Plant just north of New York City. Today, Baldwin weighs in on the election and the role as President-elect Donald Trump on "Saturday Night Live." 
Cornell Belcher is the author of "A Black Man In The White House" and was a lead pollster for the Democratic National Committee under Howard Dean. He was also a member of President Obama's polling team for both the 2008 and 2012 campaigns, and speaks with Takeaway Washington Correspondent Todd Zwillich about the racial politics that divide the country today.