The Takeaway
China Goes Green, Refugees Divide Vermont City, Actress Kristin Davis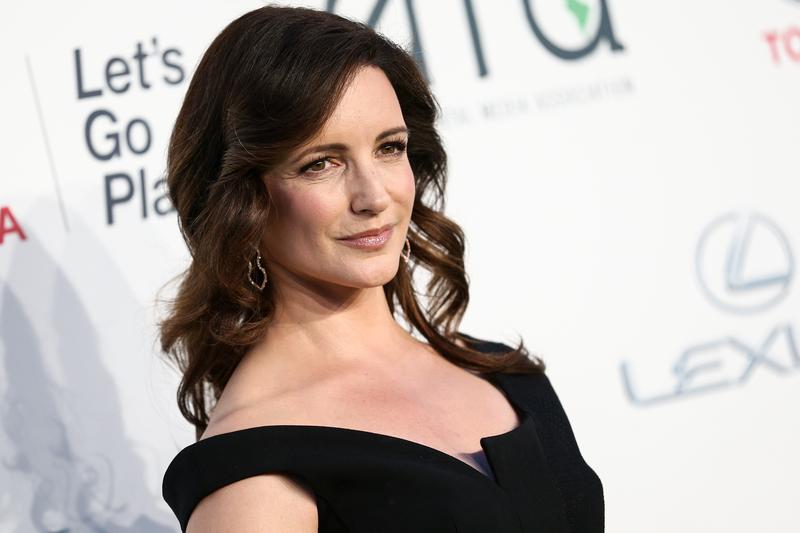 Coming up on today's show:
Last Friday, the FBI, the CIA, and the NSA released a declassified report that concluded that Russian President Vladimir Putin "ordered an influence campaign in 2016 aimed at the U.S. presidential election." David Sanger, national security correspondent for our partners at The New York Times, has the details. 
On Friday, Esteban Santiago, a 26-year-old Iraq War veteran, opened fire at Fort Lauderdale International Airport and killed five people. Santiago, who allegedly sought help for mental problems weeks ago, will make his first appearance in court today. For more on this story we turn to Davie Ovalle, who has been covering the story for the Miami Herald.

President-elect Donald Trump says he will build a wall along the U.S.-Mexico border, though questions about who will pay for it are still up in the air. How will the wall affect people who own property on the Rio Grande? Travis Bubenik, a reporter with Marfa Public Radio in Texas, weighs in. 
In an unusual move, Donald Trump's transition team issued an order stating that all politically appointed American ambassadors need to leave their posts by Inauguration Day, with no grace period. W. Robert Pearson, ambassador to Turkey between 2000 and 2003, and currently a scholar at the Middle East Institute in Washington, joins The Takeaway to discuss the coming transition. 
China plans to spend more than $360 billion on renewable power sources and expects to dominate the renewable energy sector by 2020. Sam Geall, the executive editor of Chinadialogue and a research fellow at the Science Policy Research Unit, joins us to discuss the impact of China's latest announcement and how the nation may shape age of renewable energy going forward.
The small city of Rutland, Vermont is making plans to welcome 100 Syrian and Iraqi refugees this month. But the issue has sharply divided its residents. Rutland Mayor Christopher Louras weighs in. 
Journalist Rebecca Carroll speaks with actress Kristin Davis. Davis, who is white, adopted a black daughter, and discusses her experience with race in America.