The Takeaway
Disability Rights, Easing Conflict in Syria, 'The Underground Railroad Game'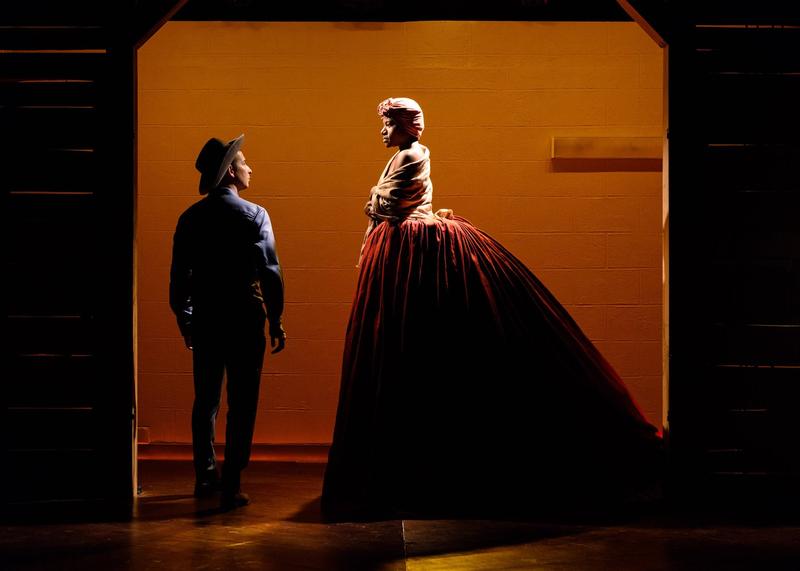 Coming up on today's show:
In 2015, just 17.5 percent of people with a disability were employed, according to the Bureau of Labor Statistics. Retired Senator Tom Harkin (D-IA), who authored the Americans with Disabilities Act, discusses how far disability rights have come, and the work that still needs to be done. 
How are the events of the week being discussed in conservative circles? Noah Rothman, assistant online editor of Commentary Magazine, a conservative monthly publication, answers. 
Rafer Guzman, film critic for Newsday and The Takeaway, reviews the musical "La La Land," starring Ryan Gosling and Emma Stone, and the raunchy comedy "Office Christmas Party," featuring Jennifer Aniston and Jason Bateman. 
A week after a fire at the Oakland artist space known as "Ghost Ship" killed 36 people, Gabe Meline, KQED's online arts editor, reflects on the tragedy of the fire, and what the space means for individuals in the community. 
The Syrian army has now retaken 75 percent of eastern Aleppo, which rebels had held for the past four years, and now Russia and the United States are reportedly close to reaching a deal to ease the conflict. Robin Wright, a joint fellow at the U.S. Institute of Peace and the Woodrow Wilson International Center for Scholars, and a contributing writer for The New Yorker, explains.