The Takeaway
Veep Watch, Baltimore Bloodshed, A Remorseful Executioner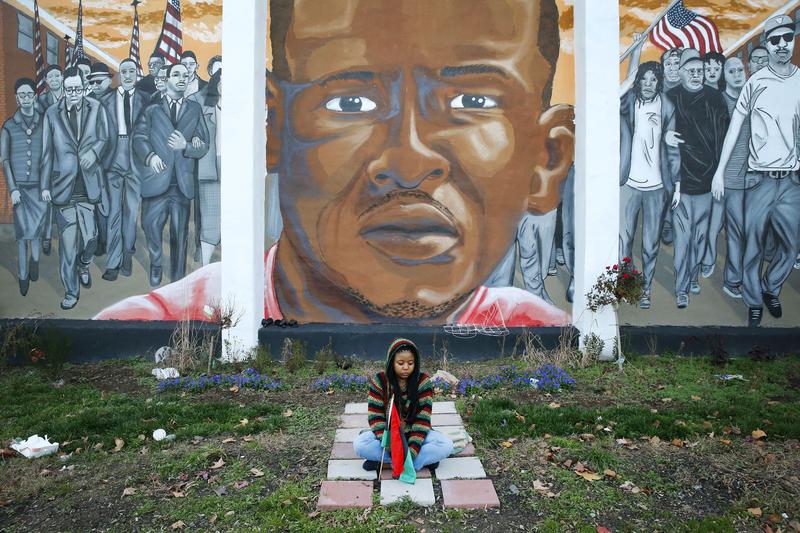 Coming up on today's show:
Where do the vice presidential candidates stand on the issues? Dr. Bob Holsworth, managing principal of Decide Smart and founding director of the Center for Public Policy at Virginia Commonwealth University, and Niki Kelly, Indianapolis Bureau reporter for the Fort Wayne Gazette, weigh in. 
How are the vice presidential candidates preparing for the debate? For answers, we turn to Dennis Eckart, a former Ohio congressman and long-time debate coach known for his work with Lloyd Bentsen and Dan Quayle.
It was supposed to be the announcement to end all announcements: Wikileaks founder Julian Assange has been teasing a major October surprise ahead of the November election, and many believed that the information would be so damaging to Hillary Clinton that it would change the dynamic of the presidential race. But today, it's clear that Assange had no such plans. Kelly McBride, vice president for academic programs at The Poynter Institute, explains.
A year-long investigation by the Baltimore Sun finds that the city is among the most deadly in the country. Justin George, a crime reporter for the Baltimore Sun who oversaw the investigation, examines the uptick in violence. 
Baltimore State Attorney Marilyn Mosby gave some new hope for justice when she announced charges against the police officers said to be involved in Freddie Gray's death. A year and a half later, that promise of justice has fallen flat. Wil Hylton, contributing writer at The New York Times Magazine and author of the article, "Baltimore vs. Marilyn Mosby," looks at the rise and fall of Baltimore's top prosecutor. 
Frank Thompson is the former superintendent of the Oregon State Penitentiary where he oversaw and conducted the execution of two inmates. He now works as an advocate against the death penalty, and shares his story today on The Takeaway.