The Takeaway
Trusting Polls, The Origin of Curious George, Neil deGrasse Tyson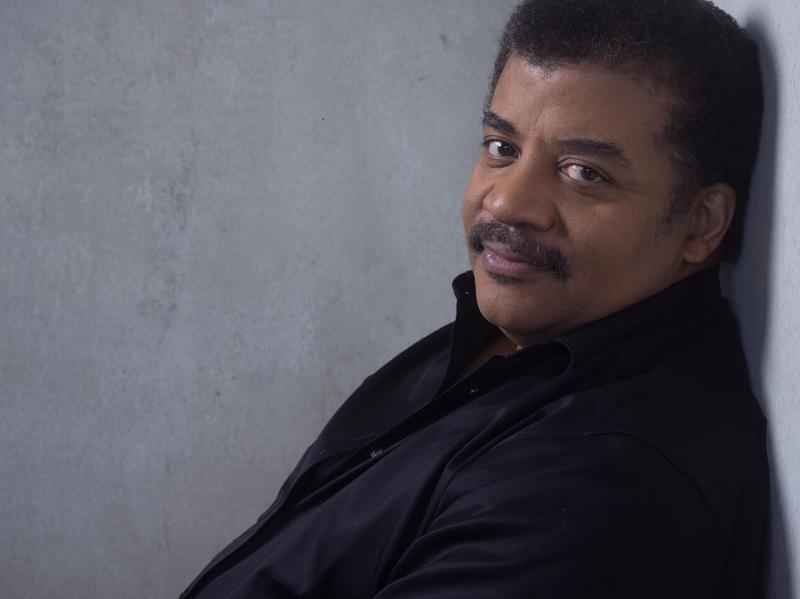 Coming up on today's show:
After Hillary Clinton's pneumonia diagnosis, polls show that her lead against Donald Trump is narrowing. The candidates have 52 days to make their case and sway any undecided voters. Michael Ramlet, CEO and co-founder of Morning Consult, a nonpartisan media and survey research company, joins us to discuss the polls and if they're reliable.
Yesterday we heard about how up-and-coming downtown Detroit is affecting the surrounding neighborhoods. Today, we'll learn about the downtown itself and the young entrepreneurs featured in the new documentary, Generation StartUp. We're joined by two of those entrepreneurs, Max Nussenbaum and Dextina Booker.
The 68th Emmy Awards are on Sunday, and The Takeaway's Culture Reporter Melissa Locker tells us who she thinks is most likely to win. And, which shows are most likely to win in some of our categories: Best Comedy to Watch With Your Cat, Best Drama to Binge Watch With No Break Necessary, and Best Show to Watch With Your Parents that May or May Not Make Things Weird.
Rafer Guzman, film critic for Newsday and The Takeaway, reviews the new films hitting the box office this weekend, including the new drama with Joseph Gordon Levitt, "Snowden," everyone's next guilty pleasure "Bridget Jones's Baby," and the "Blair Witch Project" reboot "Blair Witch."
This Saturday is the 75th anniversary of Curious George - Curiosity Day! On The Takeaway, we're bringing you the story behind the beloved monkey. It's a tale of Nazi's, bike chases and more, all brought to you by filmmaker Ema Ryan Yamazaki. Yamazaki is currently working on a documentary about Curious George's creators, husband and wife duo Margaret and Hans Rey.
The Takeaway is thrilled to bring you Neil deGrasse Tyson as he discusses TV, politics and the cosmic perspective. His new book "STARTALK: Everything You Ever Need to Know About Space Travel, Sci-Fi, the Human Race, the Universe, and Beyond," will be accompanying the premiere of the third season of his TV show, "StarTalk", on the National Geographic Channel.