The Takeaway
#BankBlack, This Election's "Baskets," The Reporter With Zika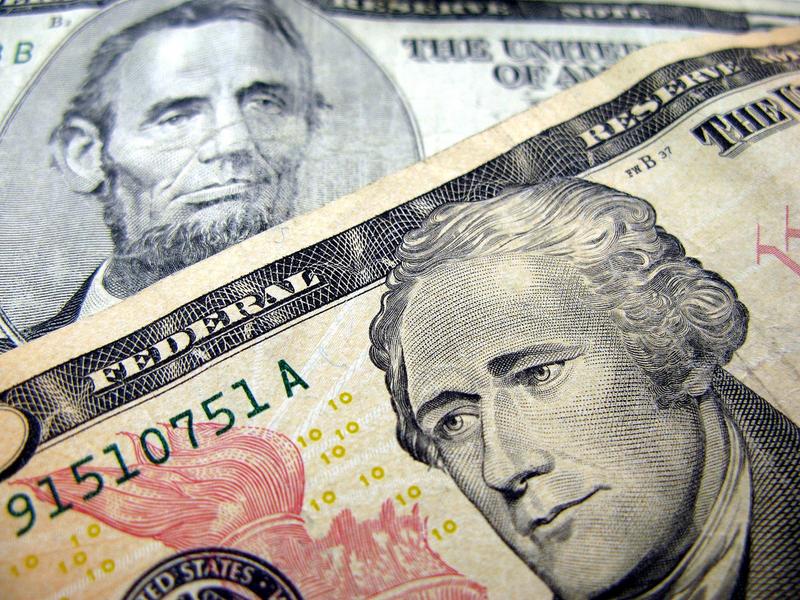 Coming up on today's show:
This summer, a movement called #BankBlack advocated that those protesting police brutality should also move their money to black-owned banks. Teri Williams, president of OneUnited Bank, the largest black-owned bank in the country, says those banks are experiencing a huge boost. Mehrsa Baradaran, professor of law at the University of Georgia, says this is an exciting chapter in the history of black-owned banks.
North Carolina may go blue this year and Republicans have been caught off guard. Andy Yates, co-founder and senior partner at Red Dome Group, has been working North Carolina politics for more than a decade and joins us with his analysis.
Today, the nation's first and oldest lighthouse station, Boston Light, is turning 300-years-old. We're joined by Sally Snowman, the resident keeper of America's last manned lighthouse for the past 13 years. She is the first female keeper of Boston Light and was married on the island where the lighthouse sits.
Hillary Clinton recently called Donald Trump's supporters a "basket of deplorables." Most are saying this was an enormous mistake, but guest Host Todd Zwillich has another take. He argues that all the media attention might be good for Hillary's campaign.
While efforts to fund Zika prevention have been crippled in Congress by partisan squabbling, nearly 18,000 infections have been reported by Puerto Rico. Nick Brown, former San Juan Bureau Chief for Reuters, contracted Zika while on assignment there. He says that with so many unknowns it is uncertain how the virus will manifest in his body in the months and years ahead.
Having a master's degree in geology was rare for a woman in the 1950s, but that didn't stop Marie Tharp from changing the field forever by mapping the ocean floor. But few people know anything about her because her contributions were overshadowed and hidden by the men she worked with. Hali Felt, creative writing professor at the University of Alabama, wrote a book about Tharp and brings us her story.