The Takeaway
Community Energy, Olympic Sexism, The Audiobook Revolution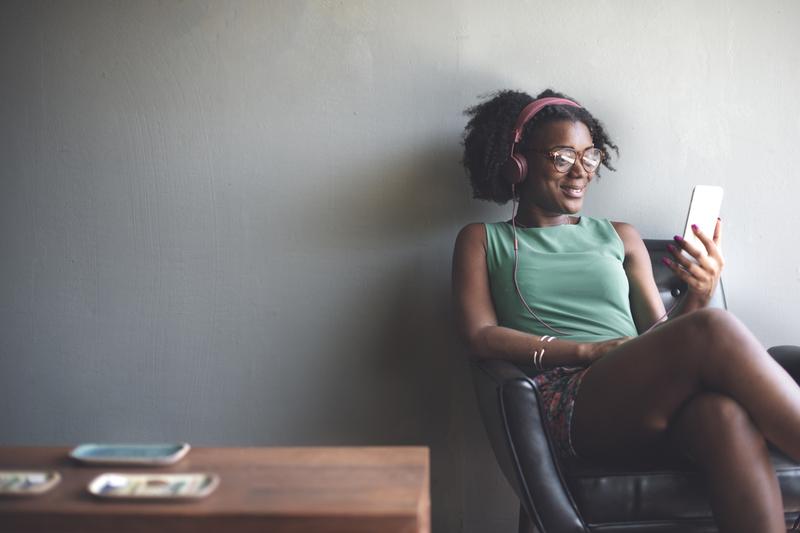 Coming up on today's show:
Huge swaths of rural America have been left out of the digital revolution due to poor internet access. Now, some communities are relying on methods from the turn of the century, including electric cooperatives to build networks to provide internet service. Christopher Mitchell, director of community broadband networks at the Institute for Local Self-Reliance, explains.
Borrego Springs, California sprawls across a mostly flat desert valley about 80 miles east of San Diego. This remote town has been desperate for a reliable power source, and found a solution by creating a microgid that uses solar energy, diesel generators, and batteries to keep the power on. Erik Anderson, a reporter for KPBS in San Diego, has the details. 
No sporting event gives female athletes as much exposure and prestige as the Olympics. And yet, women's events are notably shorter and fewer in number. Michael Joyner, a former marathoner and a professor at the Mayo Clinic College of Medicine, discusses the discrepancies between men and women's sports. 
An estimated 800 Filipinos have been killed since the nation's newly-elected president, Rodrigo Duterte, ordered a "shoot-to-kill" directive against suspected drug dealers and users. Human rights groups say the government-sanctioned killing has encouraged a wave of violent vigilantism throughout the Philippines. Hannah Hetzer, senior international policy manager with the Drug Policy Alliance, weighs in. 
On Monday, Japanese Emperor Akhito suggested in a televised address that, at age 82, he would like to vacate the throne. If he leaves his position, he'll be the first emperor to step down since 1817. Carol Gluck, the George Sansom professor of history at Columbia University, explores Akihito's legacy and the role of emperors in modern Japan. 
The publishing industry has seen hard times in recent years, but new data suggests audiobooks may be turning the tide. Audiobook sales in the U.S. and Canada jumped 21 percent in 2015, and authors and publishers are now trying to determine what appeals to audiobook listeners to encourage greater growth. Barbara Rosenblat, a premier audiobook narrator and actor, weighs in.