The Takeaway
Bombs Away in Libya, Fictitious Flossing Advice, Partying with Andrew W.K.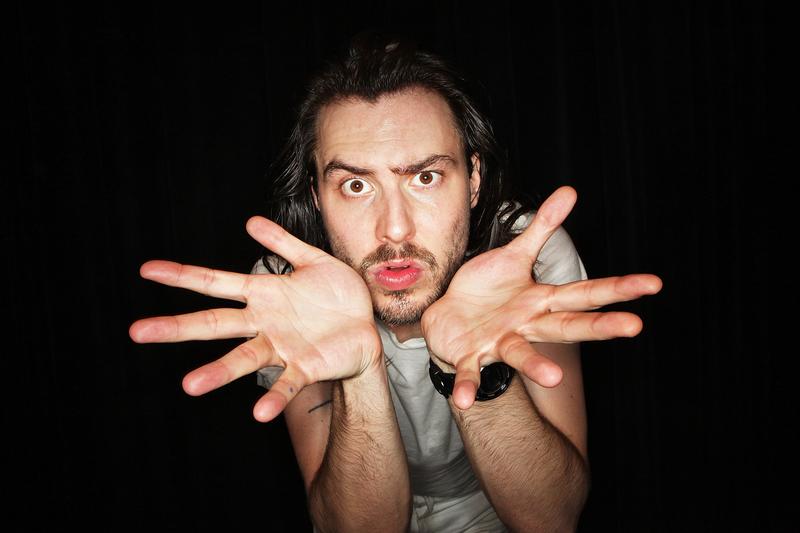 Coming up on today's show:
On Tuesday, the U.S. announced that it will step up airstrikes in Libya in a renewed effort to combat ISIS. President Obama says that the campaign will continue for as long a necessary to assure that the terrorist group "does not get a stronghold in Libya." Mary Fitzgerald, a journalist and contributing author to "The Libyan Revolution and its Aftermath," explains what's ahead.
Nicholas Young, a D.C. Metro Transit police officer, was arrested and charged with attempting to provide material support to the Islamic State. This is the first time a U.S. law enforcement officer has been accused of trying to aid the group. The FBI had been questioning Young since 2010, but continued to let him keep his post until now. Rachel Weiner, a reporter for the Washington Post, has the details. 
The Intercept has published a multi-part series on the Supreme Court's Citizens United decision, which shows how foreign money is flowing into the U.S. political process. Jon Schwarz, a reporter for The Intercept, weighs in.
Municipal elections took place in South Africa on Tuesday, and the African National Congress (ANC), the party of Nelson Mandela, faced its biggest challenge since it established Democratic rule in 1994. Khadija Patel, editor of the Daily Vox, a South African news site, says that early election results suggest the ANC's days may be numbered. 
On Monday, The Associated Press reported that there's no evidence that flossing really works in the long term. Dentists aren't biting, and many say they will keep recommending the technique. Dr. Scott Tomar, editor of the Journal of Evidence-Based Dental Practice and consultant for the American Dental Association, explains.
Both the International Olympic Committee and the World Anti Doping Agency have come under fire as doping scandals surround athletes who are competing in Rio. Former U.S. Senator George Mitchell, who chaired investigations into the use of performance enhancing drugs in Major League Baseball, says the preponderance of doping is setting a bad precedent for the future of the games.

As the 2016 election marches forward, The Takeaway has been exploring political protest music. Activist and musician Andrew W.K. says the world isn't being destroyed by Democrats or Republicans, but by the divisiveness that separates us. He says  that he's forming his own political party — the Party Party.