The Takeaway
Hillary's History in Philadelphia, DNC Story Slam, Allison Janney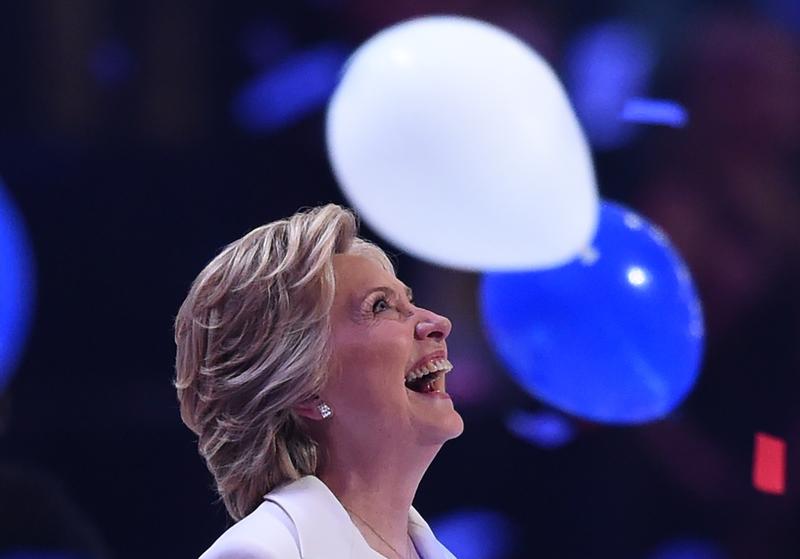 Coming up on today's show:
Last night in Philadelphia, Hillary Clinton became the first woman to accept a major party's presidential nomination. Kathleen Hall Jamieson, director of the Annenberg Public Policy Center, has been watching Hillary Clinton's speeches and closely parsing her use of language over the years. She joins The Takeaway now to discuss Clinton's evolution from her early public appearances to today.
As the Democratic National Convention wraps up, we hear from SEIU President Mary Kay Henry, and California Superdelegate Christine Pelosi, daughter of former House Speaker Nancy Pelosi, on the 2016 election and the road ahead. 
As questions about spying, hacking, and secret emails enter the 2016 election, Takeaway Culture Correspondent Melissa Locker gives us her picks for the best Russian spy and hacker movies.
Rafer Guzman, film critic for Newsday and The Takeaway, looks at this week's big releases, including the new comedy "Bad Moms," the latest action flick in the "Jason Bourne" franchise, and the techno crime thriller "Nerve."
In the new Netflix film "Tallulah" — a movie about two strangers who meet over a stolen baby — actress Allison Janney reunites with Juno Actress Ellen Page. Janney joins The Takeaway today to discuss her new project.
This week in Philadelphia, The Takeaway joined a story slam called "Inside the Political Machine." Today, hear excerpts of 10 stories from individuals who who have played their part — no matter how minor — in our great democratic process.