The Takeaway
Drone Rules, Pivoting Politics, Documenting Serena Williams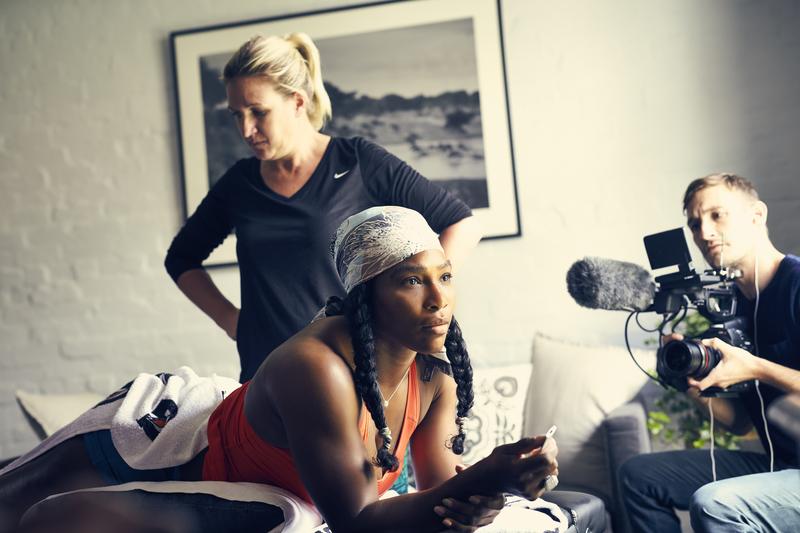 Coming up on today's show:
On Tuesday, the Federal Aviation Administration announced new guidelines for commercial drones. Drone advocates have lauded the updates, but some are concerned that the FAA still hasn't directly addressed privacy concerns. Brendan Schulman, the vice president of legal and policy at drone manufacturer DJI, and Sarah Kreps, professor of government at Cornell University and author of "Drones: What Everyone Needs to Know," discuss these new changes. 
After 45 years in the Republican Party, and after having been elected four times as mayor of Charleston, West Virginia as a Republican, Danny Jones has switched his party registration to "unaffiliated" because he says that he cannot support the Republican nominee for president. He talks with The Takeaway about his decision today.
After an appellate court ruled that bans on Islamic law were unconstitutional, advocates are changing tact to pass legislation that would prohibit the application of all foreign law in the United States, which is raising concerns for businesses and people involved in international litigation. Faiza Patel, co-director of the Liberty & National Security Program Brennan Center for Justice, explains.
Iraqi forces claim they have 80 percent of the city of Fallujah under their control, and will soon retake it entirely from the self-proclaimed Islamic State. But will the victory be permanent? For answers, we turn to Ali Khedery, a former American advisor in Iraq from 2003-2009 and the CEO of Dragoman Ventures.
The documentary "Serena: The Other Side of Greatness" provides a behind-the-scenes look at Serena Williams' life, her interactions with family, the pressures that come with being the #1 tennis player in the world, and her commitment and drive to succeed. The director of the film, Ryan White, discusses his new project today on The Takeaway.