The Takeaway
Terror Watch Lists After Orlando, Predicting Violence, Turning Weapons Into Jewelry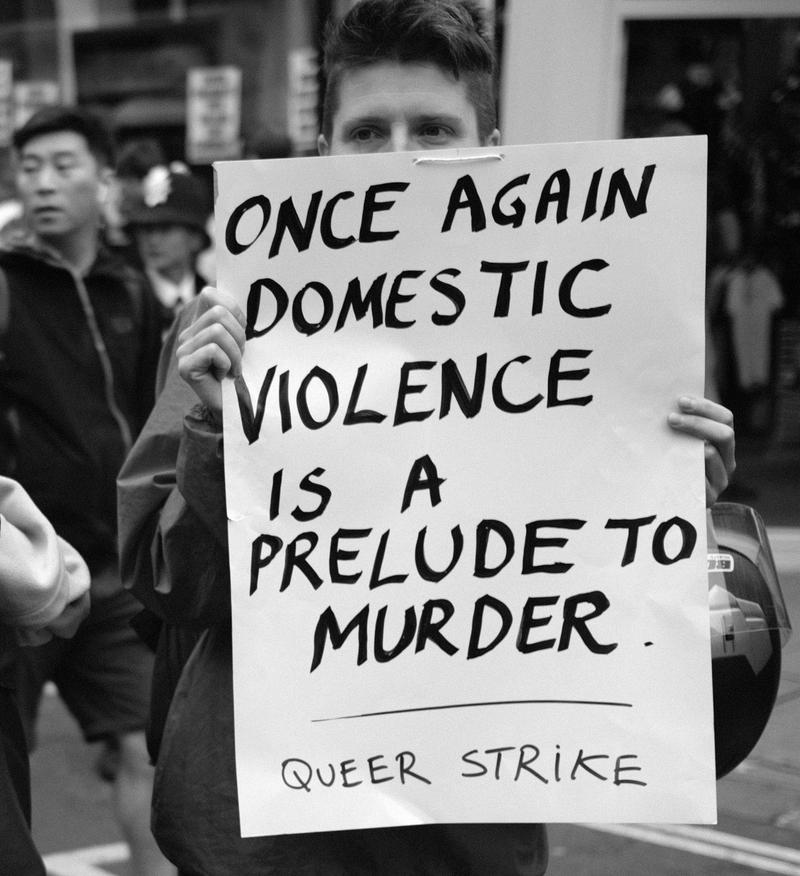 Coming up on today's show:
The Orlando shooter was briefly placed on a terror watch list before eventually being removed. But in the United States, being on a terror watch list does not preclude an individual from buying a gun. Timothy Edgar oversaw terrorist watch lists under both the Bush and Obama Administrations. He discusses the push to change this rule. 
After a mass shooting, friends, family, and co-workers often come forward to report suspicious behavior they noticed in the lead-up to the event. How should friends and family best respond to potentially dangerous individuals in their lives? Robert Schug, author of the book "Mental Illness and Crime," weighs in.
In the small community of Hoosick Falls, New York, officials waited more than a year before warning residents that their drinking water was tainted with chemicals. Now, residents are receiving blood tests showing that there are toxic chemicals in their bloodstream that are 50 to 100 times the national average. Loreen Hackett, a Hoosick Falls resident, explains.
On June 16th, the U.S. Supreme Court will take its first look at a challenge to Connecticut's ban on semi-automatic weapons, which was implemented after the devastation of the Sandy Hook Elementary School shooting. Will the court hear the case? Eric Citron, a lawyer, former clerk to Justices Sandra Day O'Connor and Elena Kagan, and a guest contributor to SCOTUSblog, weighs in.
Peter Thum, founder and CEO of Fonderie 47 and Liberty United, has started an organization designed to turn assault weapons into jewelry, watches, and art. The money raised goes back into local programs to help kids stay safe in violent neighborhoods. He discusses his initiative today on The Takeaway.