The Takeaway
American Rape Culture, The Internet as Art, Bringing Down the KKK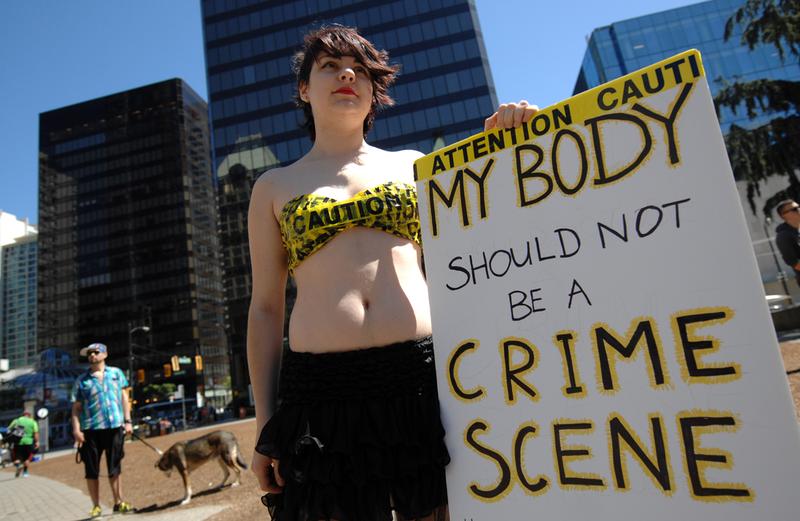 Coming up on today's show:
Brock Turner, a former Stanford University swimmer, was sentenced to six months in jail for sexually assaulting an unconscious woman on campus. His short sentence has sparked outrage, and more than 200,000 have signed a petition calling for the judge's removal. Sofie Karasek, education director and co-founder of End Rape on Campus, and Lynn Hecht Schafran, vice president at Legal Momentum and director for the National Judicial Education Program, discuss the issue of sexual assault, from the campus to the courtroom. 
Colorado Governor John Hickenlooper's name has been mentioned as a possible running mate for presumptive Democratic presidential nominee Hillary Clinton. But his route to public office has been a little different from others. He writes about how he found his way in his newly-published memoir: "The Opposite of Woe – My Life in Beer and Politics." 
Congress is back in session today, and it's the governing body's last chance to take care of important business before July. Takeaway Washington Correspondent Todd Zwillich explains what's on the agenda. 
Vice President Joe Biden is leading an effort to find a cure for cancer, but as the American population ages, are we chasing the wrong goal? What do we really know about the science of aging? For answers, we turn to Matt Kaeberlein, co-director University of Washington's Shock Center of Excellence in the Basic Biology of Aging.
The internet can be confusing, democratizing, empowering, and headache-inducing, depending on what corner you find yourself in. But the internet is simply the sum of its parts, and those parts include real people, typing away at keyboards. Virginia Heffernan, author of the new book "Magic and Loss: The Internet as Art," discusses our shifting view of the online world.