The Takeaway
DNC Divisiveness, Difficult Apologies, Death of The Dress Codes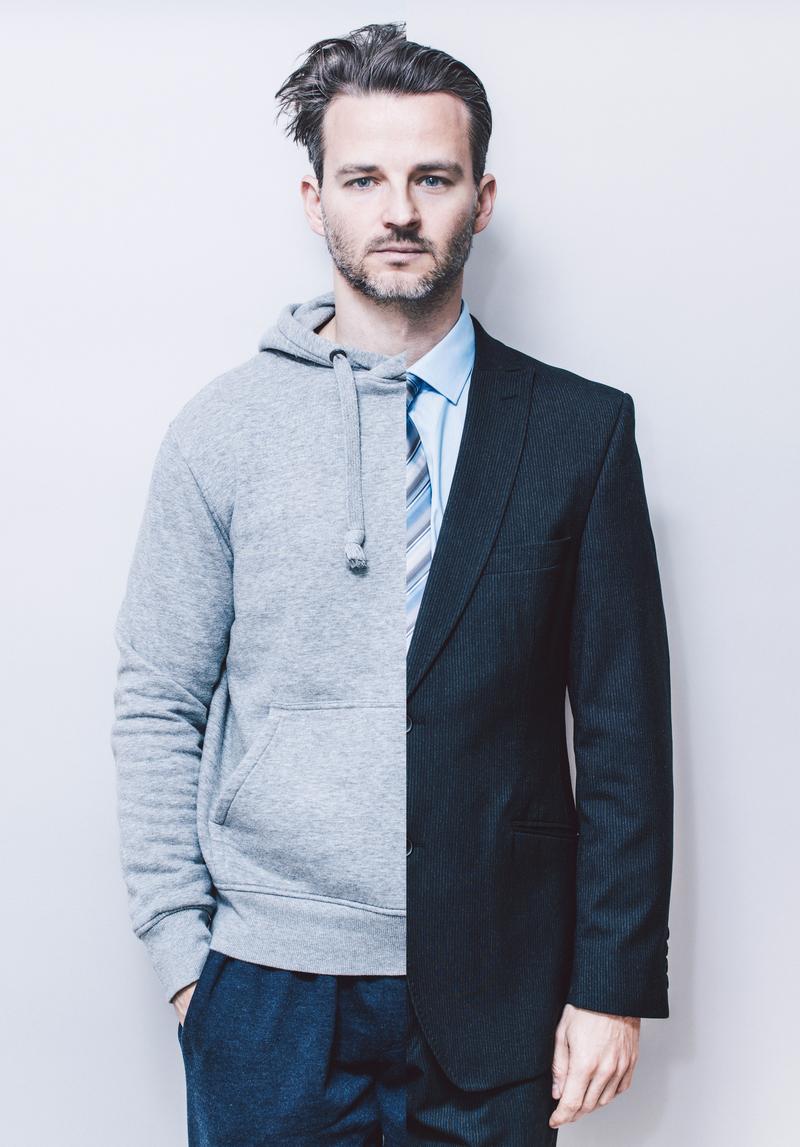 Coming up on today's show:
Despite denials from the Pentagon, U.S. veterans who were stationed on the Japanese island of Okinawa during the Vietnam War say that dioxin — the toxic chemical commonly known as Agent Orange — was stored there and that they were sickened by it. Jon Mitchell, a journalist and author of the book "Chasing Agent Orange on Okinawa," explains.

Though he won't apologize for the bombings of Hiroshima and Nagasaki, yesterday, President Obama acknowledged the brutal murder of a 20-year-old Japanese woman who was allegedly killed by a U.S. military contractor. We're asking you about the most difficult apology you've ever had to make, and about times you wish you had said sorry, but didn't. 
On Wednesday, the Taliban named Mawlawi Hibatullah Akhundzada as the successor to leader Mullah Akhtar Mansour, who was killed by a U.S. drone strike earlier this week. Akhundzada is a respected Taliban religious scholar, but lacks battlefield experience. What does his leadership mean for the Taliban? For answers, we turn to Richard Barrett, the former coordinator of the U.N.'s Al-Qaeda and Taliban Monitoring Team.
DNC Chairwoman Debbie Wasserman Schultz says she isn't letting divisive party discourse distract her. But not everyone is as confident that she can unify her splintering party. Takeaway Washington Correspondent Todd Zwillich reports.

In Brazil, Planning Minister Romero Juca, one of the closest advisors of acting President Michel Temer, is stepping down after a tape revealed him allegedly conspiring to obstruct the country's corruption investigation. For details, The Takeaway speaks with Lucia Guimarães, a  columnist for O Estado de São Paulo.
Our notion of what is "office appropriate" continue to evolve as work environments change. And there's now legal recourse to prove it. Susan Scafidi is at the forefront of the legal movement. She's founder and academic director of the Fashion Law Institute at Fordham University School of Law.