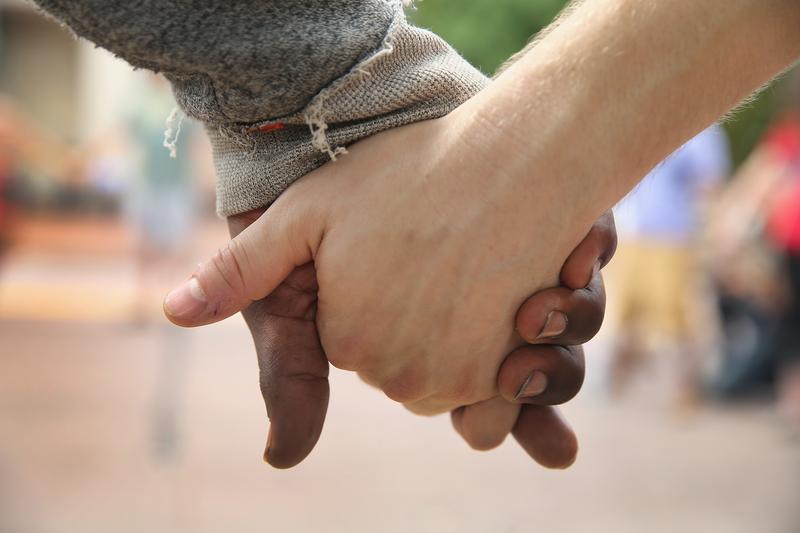 Coming up on today's show:
A new investigation by the Marshall Project and WIRED looks back at the history of police interrogation, from torture in the early part of the 20th century to the modern tactics used today. Journalist Robert Kolker joins The Takeaway to explain and to discuss his new piece, "Nothing But The Truth."
A new initiative is bringing together mayors from five cities to launch Racial Equity Here, a program that's designed to tackle structural racism in the U.S. Mayor Steve Adler of Austin, Texas, and Mayor Richard Berry of Albuquerque, New Mexico, explain how the initiative works in their cities. 
Yesterday in Washington, governors, attorneys general, and elected officials from nearly every state convened for a meeting at the White House to discuss the fight against gun violence. Governor Dannel Malloy of Connecticut, and Ray Winans, a former gang member and founder of the program "Keeping Them Alive," weigh in on the national fight against gun violence. 
Later this week, President Obama will become the first sitting U.S. president to visit Hiroshima since America dropped an atomic bomb on the Japanese city during World War II. The White House has ruled out any possibility of the president apologizing for the destruction America inflicted during the war. Massachusetts Supreme Judicial Court Chief Justice Margaret Marshall, who grew up in rural South Africa during apartheid, discusses the issue of national apologies.