The Takeaway
A Congressional Fight, A Brooklyn Superhero, A Map of the Mind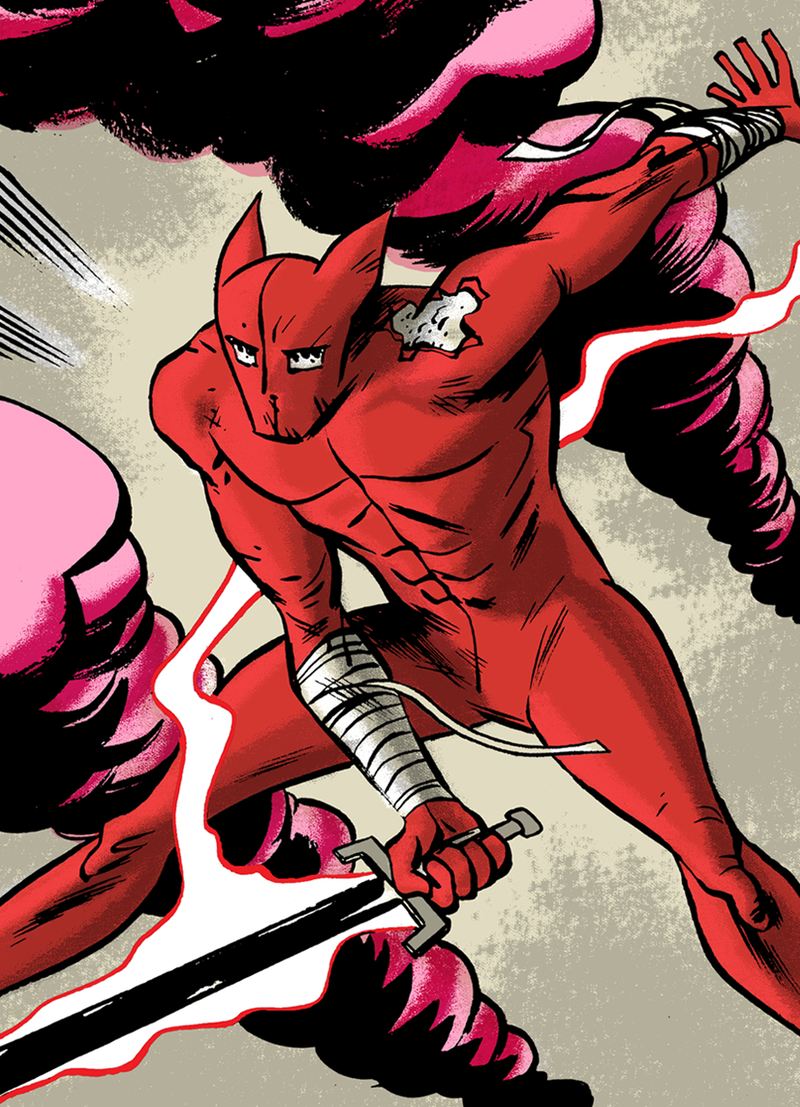 Coming up on today's show:
Authorities have found debris from EgyptAir Flight 804 in the Mediterranean Sea. The plane went missing on Thursday while traveling from Paris to Cairo with 66 people on board. Miles O'Brien, PBS Newshour science correspondent, takes a closer look at the long list of problems that have faced EgyptAir. Lyse Doucet, chief international correspondent for the BBC, explains how this crash will impact Egypt, and the situation on the ground in Syria. 
The House floor erupted in chaos yesterday when a LGBT anti-discrimination bill aimed at government contractors failed to pass. Takeaway Washington Correspondent Todd Zwillich has the details.
This week, Takeaway Culture Reporter Melissa Locker reviews "All the Way," a new Steven Spielberg film starring Bryan Cranston as LBJ, and "The Elektra Years: 1978-1987," the new box set from the rock band The Cars.
Comic book artist Dean Haspiel is the creator of "The Red Hook," a superhero named after a Brooklyn neighborhood that was once known for crime and death, but has since been tamed by millennial hipsters. The Red Hook's superpower is altruism — a power Haspiel says he'd love to have.

Newsday Film Critic Rafer Guzman looks at the new films hitting the box office this weekend, including "Weiner," "The Nice Guys," "Angry Birds" and "Neighbors 2."
The Dalai Lama commissioned Dr. Paul Ekman, a psychologist who helped advise the Pixar film "Inside Out," to help him create a "map of the mind." They turned the project into a website under the title, the "Atlas of Emotions," to help people navigate their feelings to attain peace and happiness.