The Takeaway
Trump Cards, Bernie Busting, Awesome Librarians, The Favorite Kennedy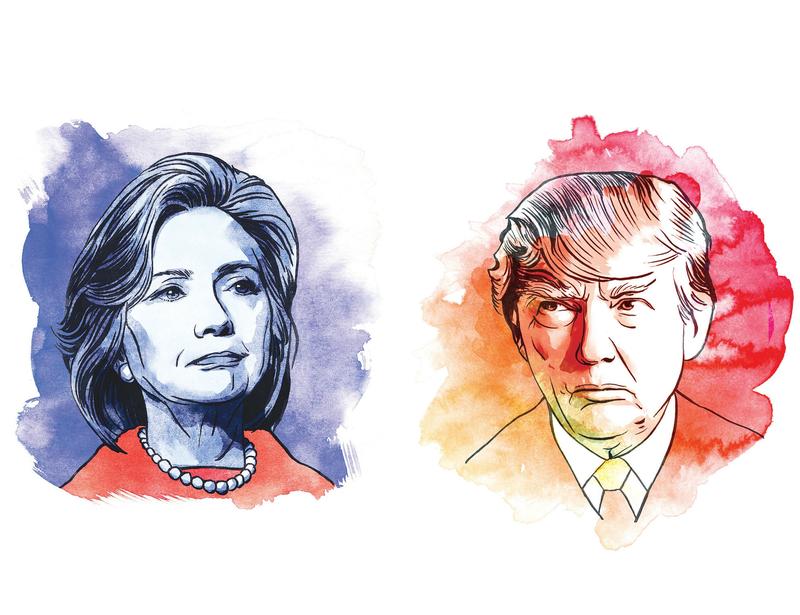 Coming up on today's show:
On Tuesday, Donald Trump and Hillary Clinton won significant victories after primary voters went to the polls in Connecticut, Delaware, Rhode Island, Maryland, and Pennsylvania. Anna Palmer, senior Washington correspondent for POLITICO, breaks down the results. 
Indiana is the newest battleground in the GOP primary race. The Hoosier State is Senator Ted Cruz's last chance to deny Donald Trump enough delegates to win the nomination. Indiana State Representative Bruce Borders weighs in on the road ahead.
After Tuesday's primaries, it's unlikely that Senator Bernie Sanders will be able to win the Democratic nomination. But what role will the movement he has created play within in the Democratic Party after President Obama leaves office? Madison, Wisconsin Mayor Paul Soglin answers.
On Monday night, a Federal judge upheld a voter ID law in North Carolina, allowing for the repeal of a provision that permitted people to register and vote on the same day, along with a seven day reduction in the early voting period. Michael Tomsic, a reporter for WFAE in Charlotte, North Carolina, has the details.
Hundreds of thousands of Iraqis are protesting political corruptness in Baghdad, according to the BBC, and the government of Iraq has been at a standstill for the past three weeks. Jane Arraf, a journalist in Baghdad, discusses the political turmoil in the country.
For centuries, Timbuktu was a major stop on the trade routes across North Africa, but it was also a destination for scholars. Over 300,000 manuscripts were collected from all over Mali and brought back to Timbuktu to be preserved, according to Joshua Hammer, author of "The Bad-Ass Librarians of Timbuktu."