The Takeaway
Tackling Tax Havens, Taking Out Trump, Transformative Homes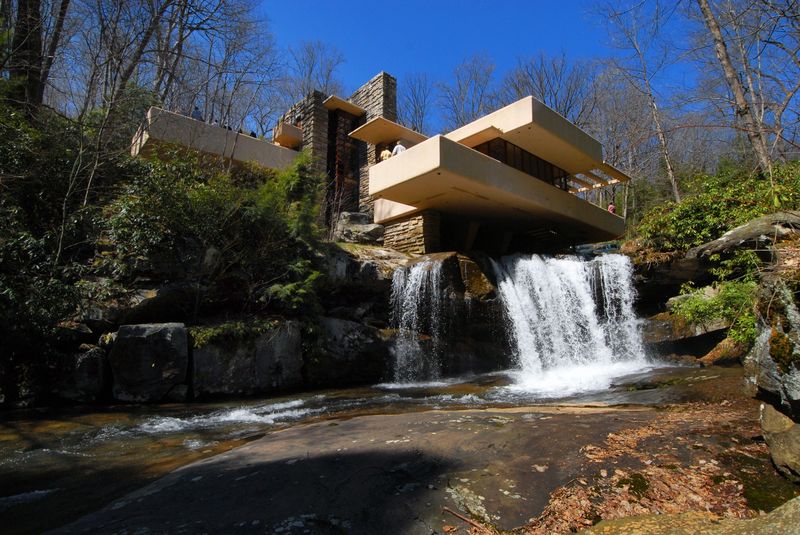 Coming up on today's show:
The Panama Papers revealed the immensity and scope of a secretive tax avoidance network. Can offshore tax havens be eradicated, or is this just the tip of a much larger, elusive iceberg? James Henry, former chief economist for McKinsey & Co, and senior advisor for the Tax Justice Network, answers.
Voters in Wisconsin head to the polls today to cast their ballots in the presidential primary. Paul Soglin, the mayor of Madison, Wisconsin, and State Senator Duey Stroebel, co-chair of Ted Cruz's campaign in Wisconsin, discuss the race to the White House in The Badger State.
This week, The Takeaway is exploring the global economy with our series, "

The 2016 Economic Fog: Finding a Way Forward." Could China's economic problems drag the world into a recession? Lisa Emsbo-Mattingly, director of research in the Global Asset Allocation Group at Fidelity Investments, joins The Takeaway to offer her evaluation of the Chinese economy.
Brian Yu is the CEO and founder of Business Connect China, a consulting firm that is designed to help investors and corporations navigate Chinese markets. While the rest of the world frets over the Chinese economy, he says that he only sees progress.
Today is the sixth anniversary of the Upper Big Branch mine disaster — one of the worst mine tragedies in U.S. history. As the community mourns, former Massey Energy CEO Don Blankenship will be sentenced. Blankenship was found guilty of four counts related to the mine disaster. Ashton Marra, assistant news director at West Virginia Public Broadcasting, weighs in.
The first episode of a three part PBS series airs tonight. Called "10 That Changed America," the project looks at the influential places that have transformed the United States. Reed Kroloff, the former editor-in-chief of Architecture magazine, examines the dwellings that changed the way people lived.